Torqeedo for Professional Applications
Cut operating costs
Cut downtimes
Protect the environment

» Catalog for Professional Applications «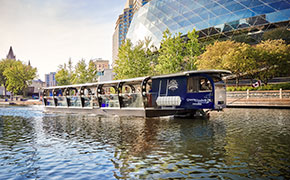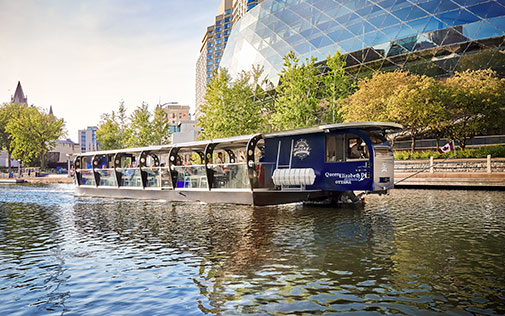 Ferries and water taxis
There is a strong upsurge in electric or hybrid drive systems for ferries and water taxis. The typical advantages of electric drives play a major role in this area.
They are often more economical compared with combustion engines

They are extremely reliable

They are better for the environment
Please contact us to discuss your ferry or water taxi project.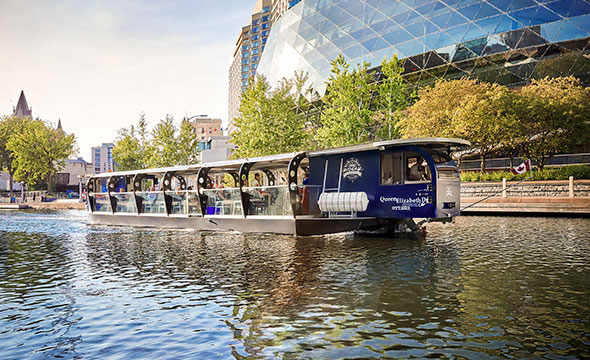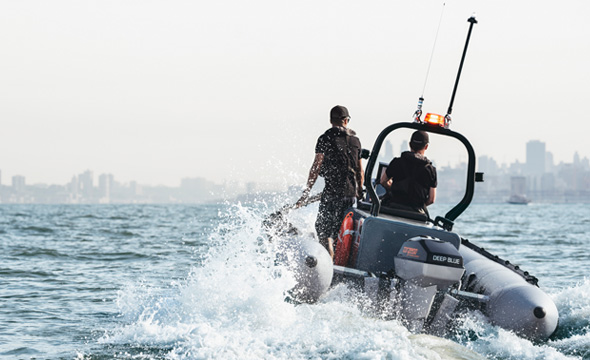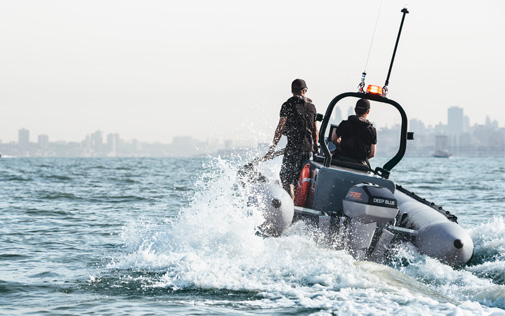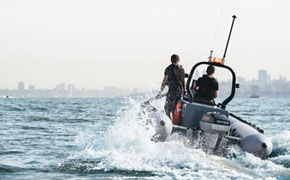 Electric drive systems make sense for commercial operators
Combustion engines cost money every time you use them.
An outboard of between 70 and 90 HP typically uses between 10 and 40 litres of fuel per hour above 6 knots.
A 4-hour trip can therefore easily cost upwards of EUR 60. With an average of 150 working days a year on the water, annual fuel costs soon add up to over EUR 9,000.
In contrast, one Deep Blue high-voltage battery charge costs between EUR 3 and EUR 12 depending on the number of batteries – they save up to 95% of the costs.
If you spend more than 100 days a year on the water it may well make sense to switch to a clean, electric drive system. Contact us to discuss this in detail.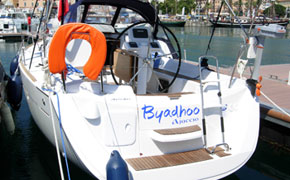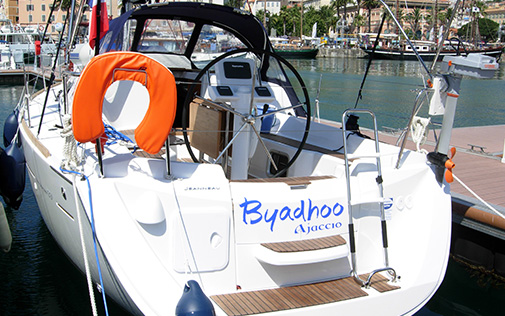 Torqeedo in charter operations
High levels of reliability are indispensable in the charter business. Electric drive systems, e.g. for tenders, fail less often and start at the touch of a button.
And it goes without saying that customers love using environmentally friendly and convenient products.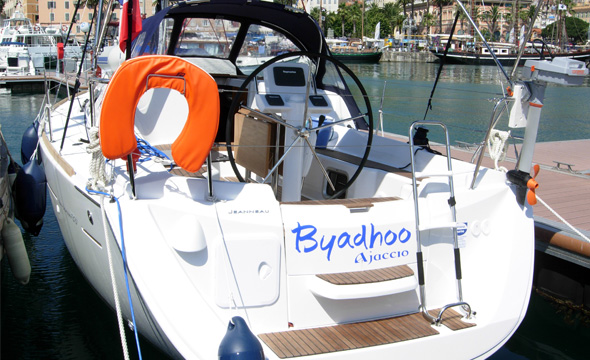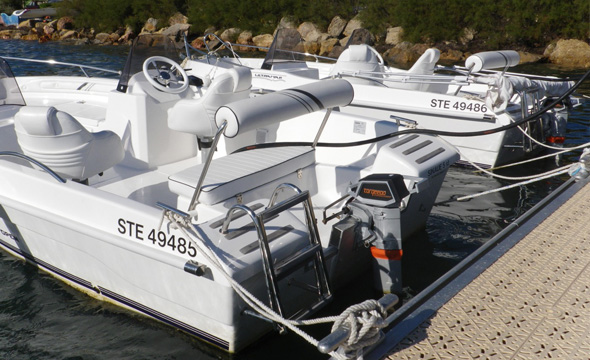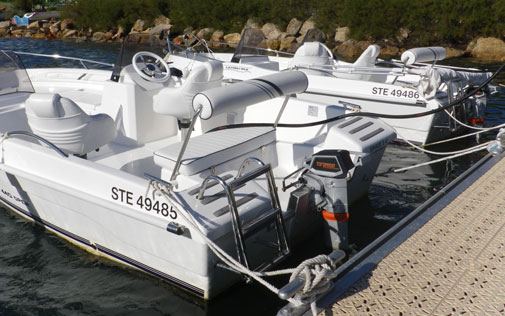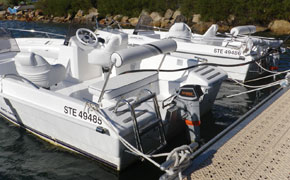 Torqeedo in boat rental
Electric drive systems have a long tradition in boat rental. Torqeedo drives are especially valued owing to their outstanding efficiency and their user-friendly on-board computer.
The new, sturdy Cruise drives can even easily cope with running aground and are ideally suited to commercial boat rental thanks to their rugged construction.