Deep Blue drives for motorboats
For powerful motorboats in nature reserves and frequent boaters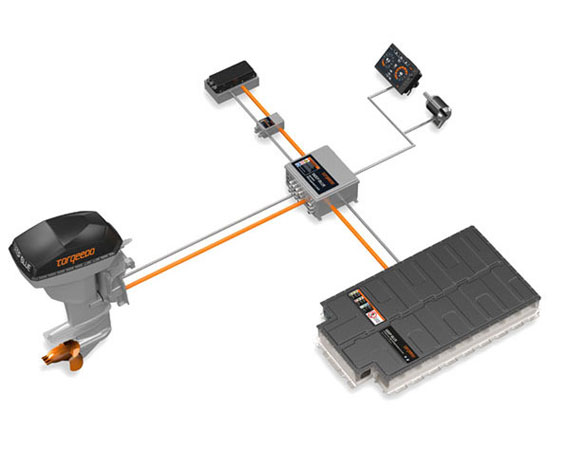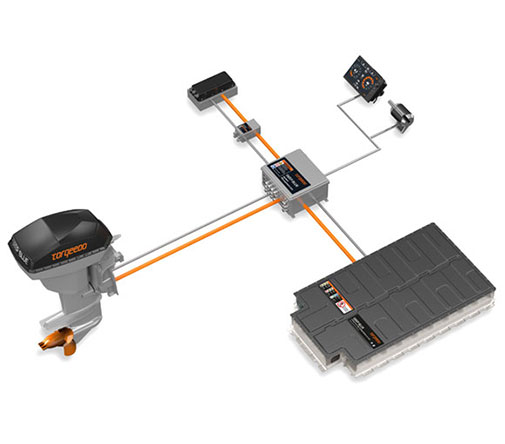 Deep Blue is the first and only series-production high-power electric drive system for motorboats and offers exceptional performance, high safety standards and easy operation.
As a fully integrated propulsion and energy management system, Deep Blue is customizable with modular components and perfectly suitable for demanding marine deployment.
Outboards available with 25 kW and 50 kW. R models controlled via remote throttle.
Which motor for which boat?
Deep Blue System Benefits
Deep Blue System Benefits
Deep Blue System Benefits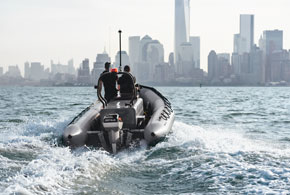 The world's first high-voltage propulsion system to go into series production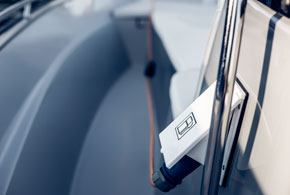 Up to 9-year warranty on battery capacity with private use
Unique, groundbreaking safety concept
Coordinated, fully integrated system instead of a mix of disparate components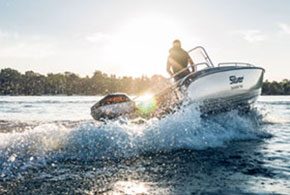 Unrivalled combination of power, safety and convenience