Management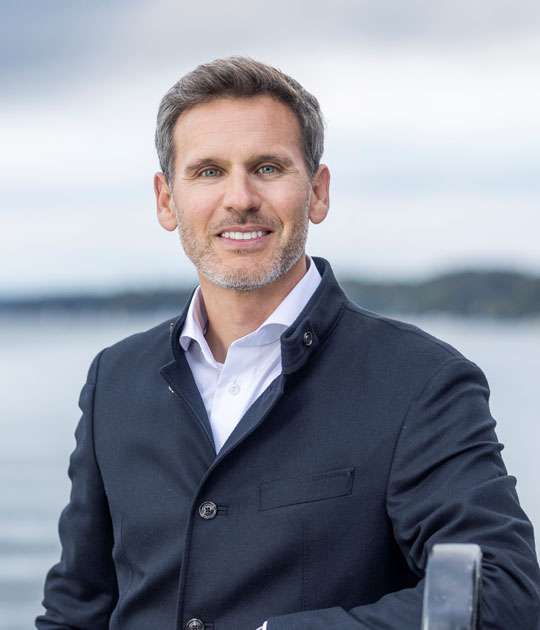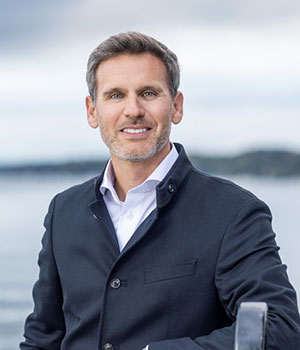 Fabian Bez
CEO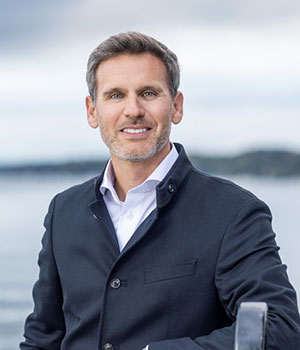 Fabian Bez is the chief executive officer (CEO) for Torqeedo GmbH.
Bez has many years of expertise in strategic corporate development, including building up the electrification and battery production areas as vice president e-solution and services at Webasto SE. As divisional CEO of Webasto Thermo and Comfort SE, he was also responsible for the end customer business and the leisure and marine segments. Most recently, Bez worked as an independent management consultant in the field of alternative drives and renewable energies. Bez studied industrial engineering at the Karlsruhe Institute of Technology.
&nbsp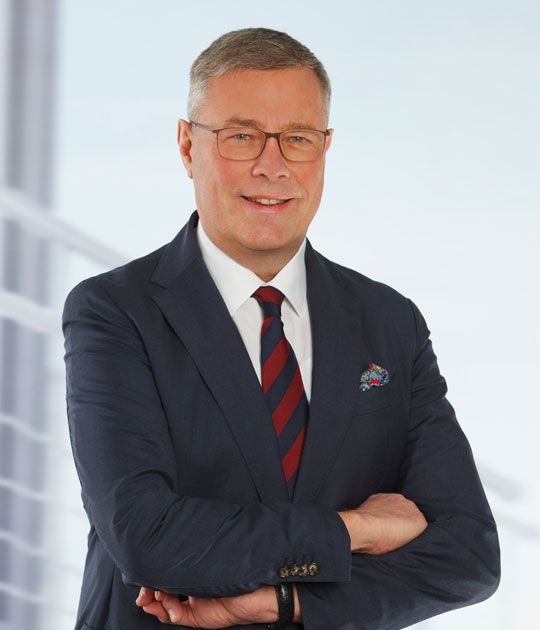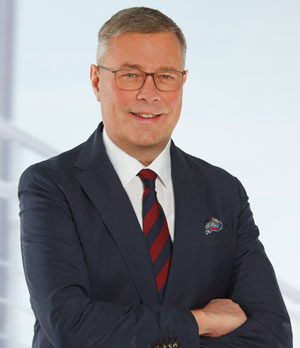 Dr Alf-Joachim Harkort
Managing Director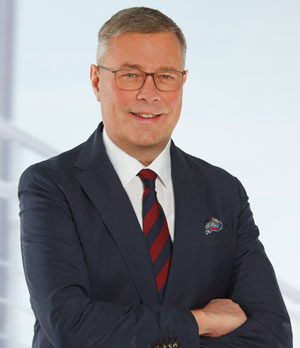 Dr Alf-Joachim Harkort is Managing Director for Torqeedo GmbH.
Dr Harkort joined Torqeedo in 2022. He is Managing Director of AlfHa-Consulting GmbH and was previously responsible for interim and program management, strategy and implementation functions for several companies, including Torqeedo's parent company DEUTZ AG. He specialises in CRO executive functions, restructuring, and transformation processes and has held leadership roles in several high-profile companies, including BMW Group, MAN Truck & Bus and LEONI. Dr Harkort studied economics at Rheinische Friedrichs-Wilhelms University, Bonn and received his PhD from Humboldt University of Berlin.