Torqeedo turns 18 – sells 200,000th electric drive system
Special occasions mark our lives – reminding us of how far we've come and what we've accomplished. Torqeedo is celebrating two accomplishments this March: our 18th birthday and the sale of our 200,000th motor.
Torqeedo was founded 18 years ago in a small boathouse on Lake Starnberg outside Munich. Combustion engines are limited on many inland lakes because they serve as drinking water reservoirs and wildlife habitats, and Lake Starnberg is no exception. Boaters on the lake wait months or years for a combustion permit or they choose to go electric. Back in 2005, electric options were limited to trolling motors or heavy, pieced-together systems with outdated components.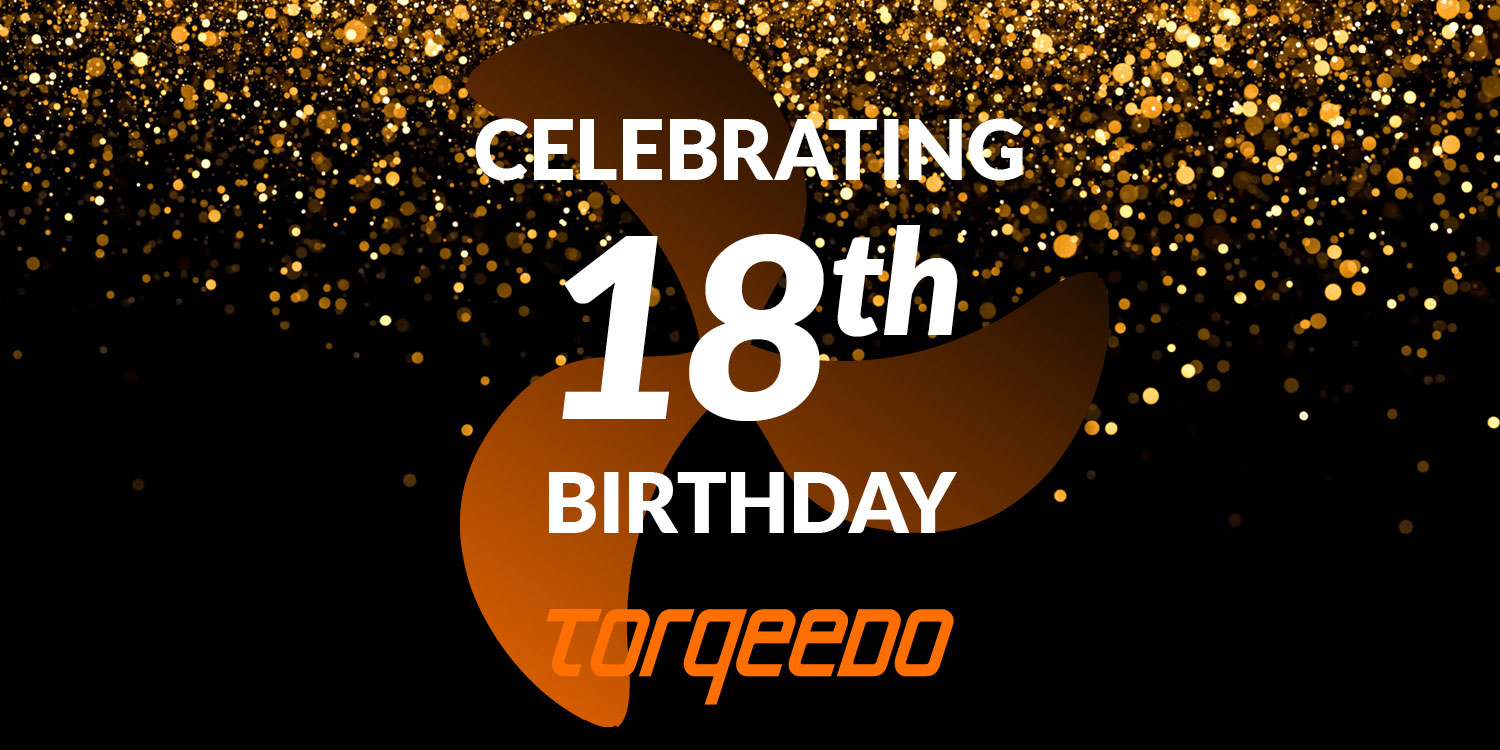 Torqeedo is celebrating 18th birthday
Torqeedo was born to build something better. The company launched with its original product: the Travel motor. The lightweight, high-tech, emission-free alternative to leaky, smelly, and polluting marine engines took boating by storm. The pioneering company behind the Travel grew quickly, opening an office in the USA and APAC and a worldwide sales and service network.
Fast forward 18 years and Torqeedo continues to innovate. The first motor specifically designed for kayak fishing. The first fully-integrated drive system for fast motorboats. The first hybrid system for large sailing yachts. The list of firsts goes on and on.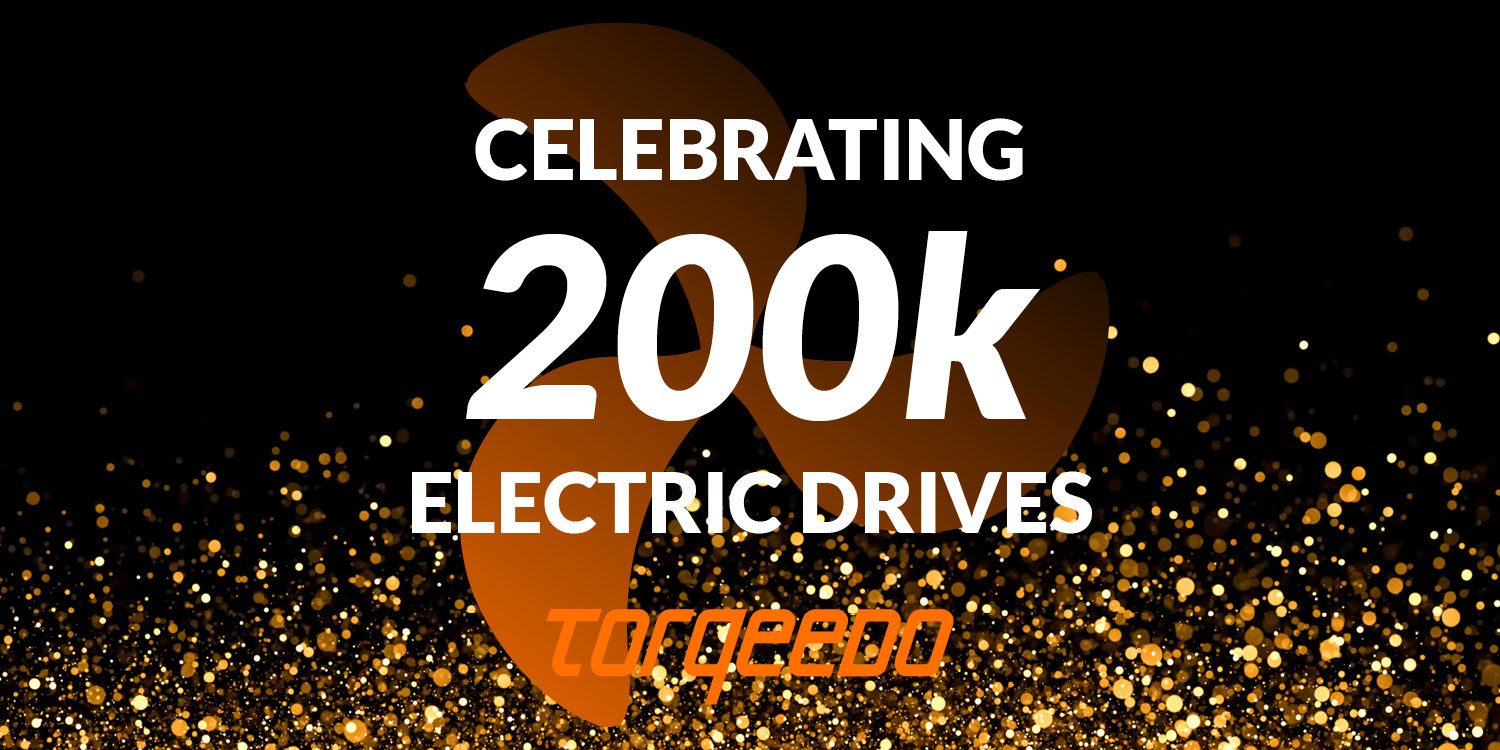 Changing the world one motor at a time. Torqeedo is celebrating 200,000 motors in the field in 2023.
But being the world's first isn't really the goal. Torqeedo changed how people move on the water, making it cleaner, safer and climate friendly. That's impossible with one-off developments – you have to build products and systems that boaters want to buy and use.
To measure our success, look no further than the recent evolution. It took 15 years to sell 100,000 drive systems. It took only three years to sell the next 100,000. Torqeedo has a large patent portfolio and award-winning products in electric boating, does business in more than 100 countries and is the trusted electrification partner of the world's biggest boat builders and most reputable marine professionals.
The transition to clean boating is happening now. As we celebrate our 18th birthday, we welcome you to join us.
This March we are selling our 200k motor – a Cruise 6.0 R – see the full Cruise line-up here.
More information:
Find high-resolution pictures at the: › Torqeedo Dropbox
Find out more about the new approach: › THE FUTURE IS ORANGE
Find the main catalogue 2023 here: › Catalogue 2023
Related Torqeedo Products
8 MARCH 2023 • 5 MIN READING TIME