Management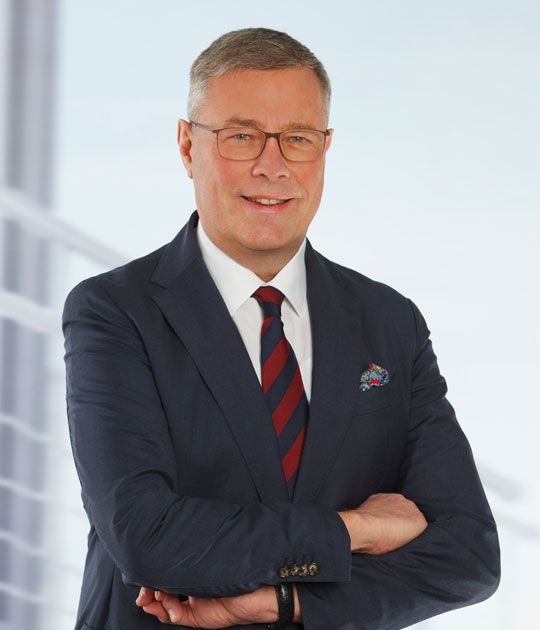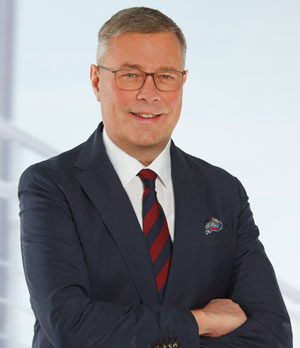 Dr Alf-Joachim Harkort
Managing Director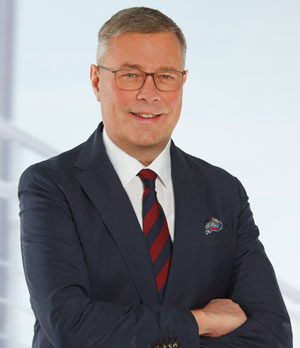 Dr Alf-Joachim Harkort is Managing Director for Torqeedo GmbH.
Dr Harkort joined Torqeedo in 2022. He is Managing Director of AlfHa-Consulting GmbH and was previously responsible for interim and program management, strategy and implementation functions for several companies, including Torqeedo's parent company DEUTZ AG. He specialises in CRO executive functions, restructuring, and transformation processes and has held leadership roles in several high-profile companies, including BMW Group, MAN Truck & Bus and LEONI. Dr Harkort studied economics at Rheinische Friedrichs-Wilhelms University, Bonn and received his PhD from Humboldt University of Berlin.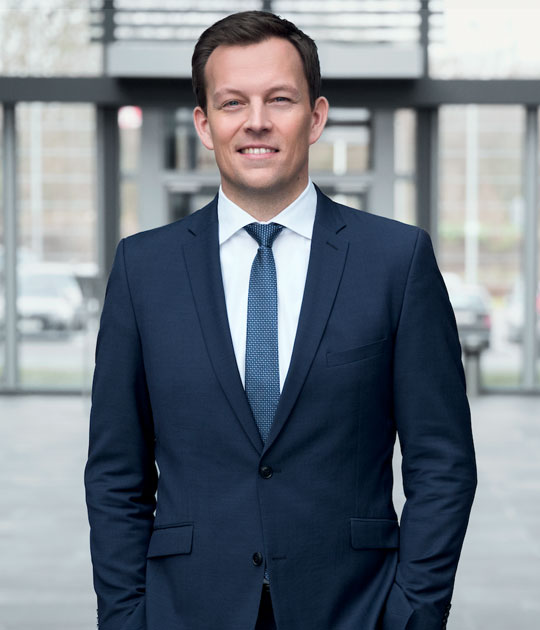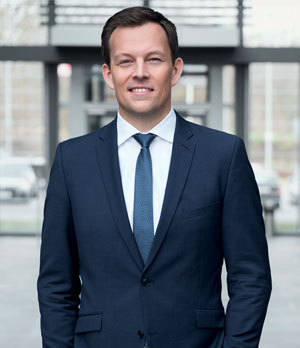 Dr Markus Müller
Managing Director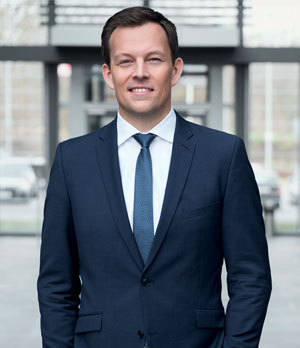 Dr Markus Müller is Managing Director for Torqeedo GmbH. He also serves as Chief Technology Officer (CTO) of DEUTZ AG, Torqeedo's parent company.
Dr Müller has been CTO at DEUTZ AG since 2021 and has served in various senior technical roles for the company since 2006. As CTO, he is highly involved with the E-DEUTZ electrification strategy and the recently announced DEUTZ Green segment, of which Torqeedo is a part. Dr Müller originally trained as a motor vehicle mechanic before completing a master's degree in mechanical engineering at RFH University of Applied Sciences in Cologne. He obtained a doctorate in engineering (Dr. Ing.) from the University of Rostock in 2011.