Cruise Outboards
For motorboats and sailboats up to 12 tons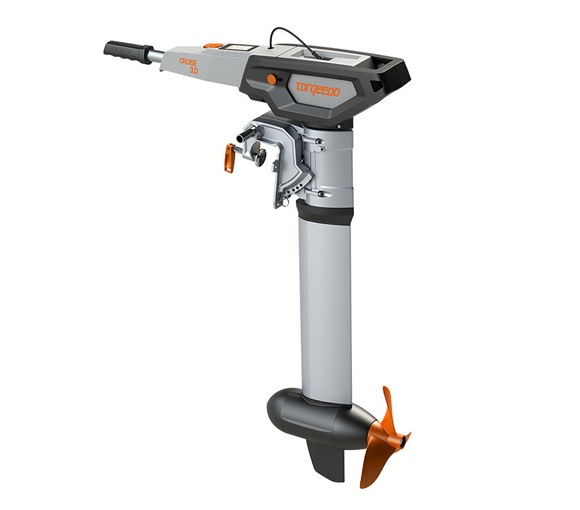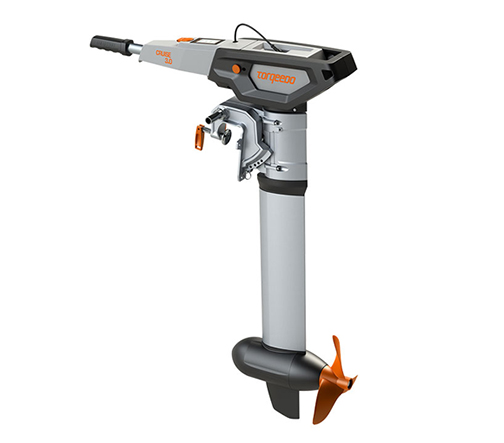 We've upgraded our proven, reliable Cruise motors with 50% more power.
The new Cruise 3.0 and 6.0 motors include optimized helical gears to provide quiet, lightweight power unrivaled in this market.
This durable and extremely robust design is perfect for sailboats, motorboats and commercial applications up to 12 tons.
Available with remote throttle (R) or tiller (T) control, in 3.0 kW, 6.0 kW, 10.0 kW and 12.0 kW versions - with a variety of shaft lengths to accommodate a wide range of applications.
Ready to build the perfect Cruise drive system for your boat? Visit our Cruise Info Tool.
The Cruise advantages at a glance
The Cruise advantages at a glance
The Cruise advantages at a glance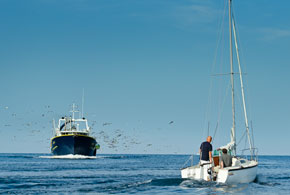 Maximum efficiency for superior range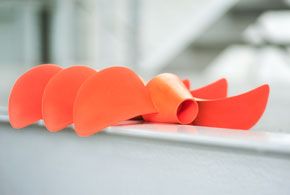 Optimised propeller design for more thrust or greater speed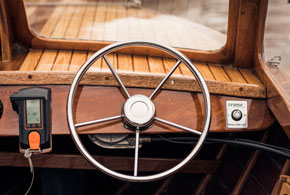 The on-board computer display provides information on the most important performance data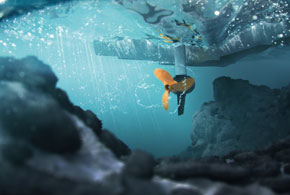 Sturdy frame made of marine-grade aluminum for use in demanding environments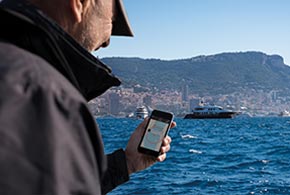 Advanced navigation functions with TorqTrac