EXPLORE NEW SHORES WITH ELECTRIC POWER
WHETHER YOU WANT GO FISHING IN A KAYAK, EXPLORE NATURE OR SAIL EMISSION-FREE, TORQEEDO ELECTRIC MOTORS PROVIDE RELIABLE, POWERFUL PROPULSION FOR UNFORGETTABLE ON-WATER EXPERIENCES.
Electric motors bring together the best of nature and our modern world. With nothing more than a gentle whir, you glide smoothly and cleanly over the water. With an electric motor you can explore pristine waters where boats with internal combustion engines are banned. Or shoot across a lake at full speed without annoying other people with your noise and exhaust fumes. More special moments, fewer emissions.
THE RIGHT MOTOR FOR YOUR BOAT
It's our goal to provide all water sports enthusiasts, sailors, and nature lovers with the perfect drive. That's why our efficient, high-quality electric motors are available in various sizes and power classes. All our Torqeedo motors are lightweight, clean, low-maintenance, and easy to operate – so you can fully enjoy the sound of water and nature and simply revitalize your senses. Whatever goal you want to achieve, we've got the right motor.
ULTRALIGHT (1-3 HP)
Fast mounting, long range, smart control: our Ultralight is made for anglers and kayak enthusiasts who are hunting for a big catch or a special photo in the great outdoors.
EXPLORE HERE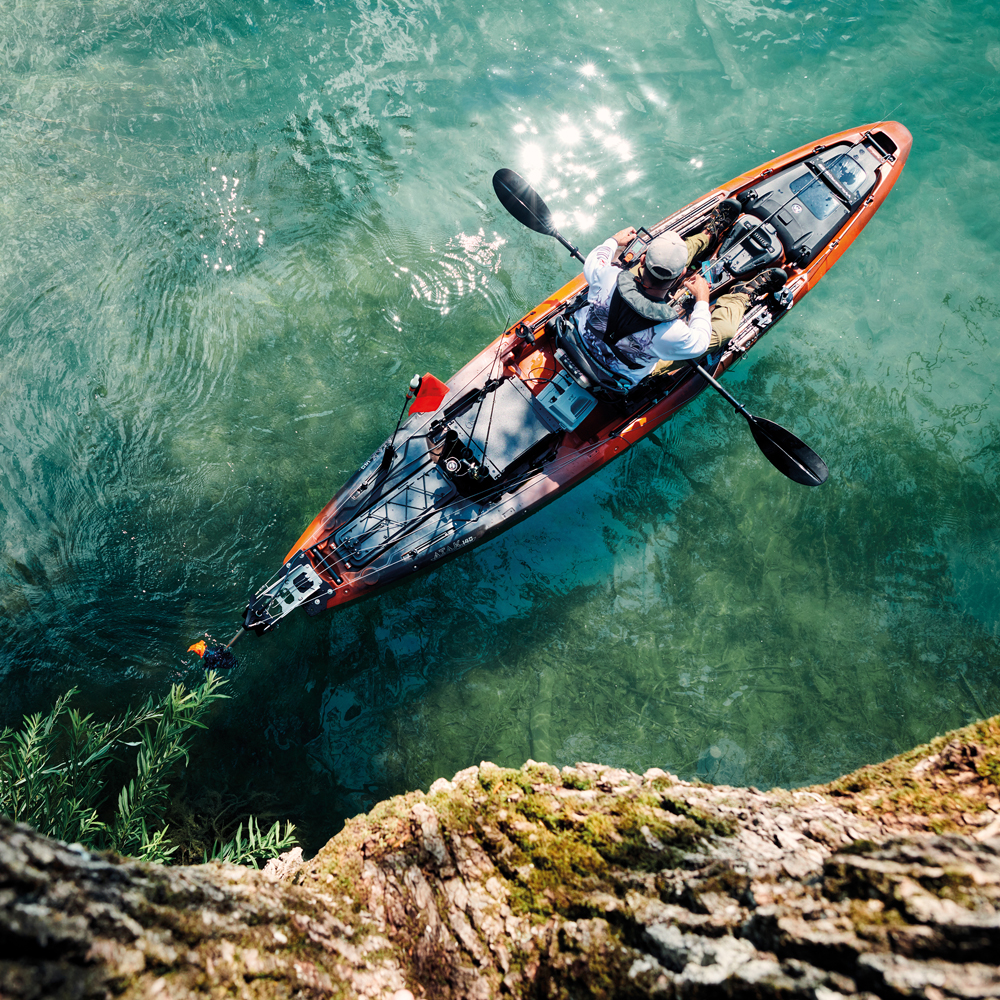 TRAVEL (2-5 HP)
The trusted companion: An engine that's perfect for sailboats up to 2 tons and their dinghies. The brand-new Travel family generation offers boating enthusiasts and adventurers even more power, range, and options – so your Travel motor really is the perfect fit for your goals.
EXPLORE HERE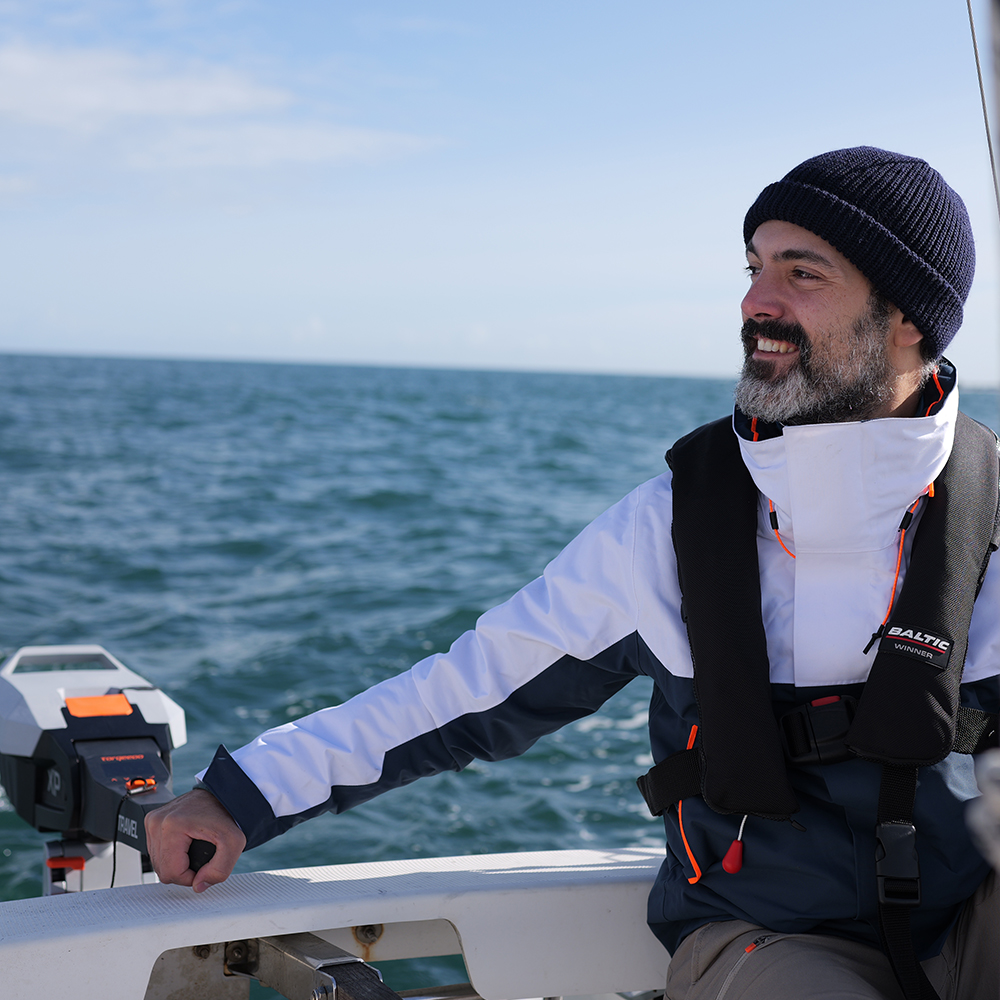 CRUISE (6-25 HP)
The all-rounder: With our Cruise outboards you can steer your boat through rough waves and over long distances. Our Fixed Pod motors are suitable for boats up to 12 tons and can charge their own batteries while under sail.
EXPLORE HERE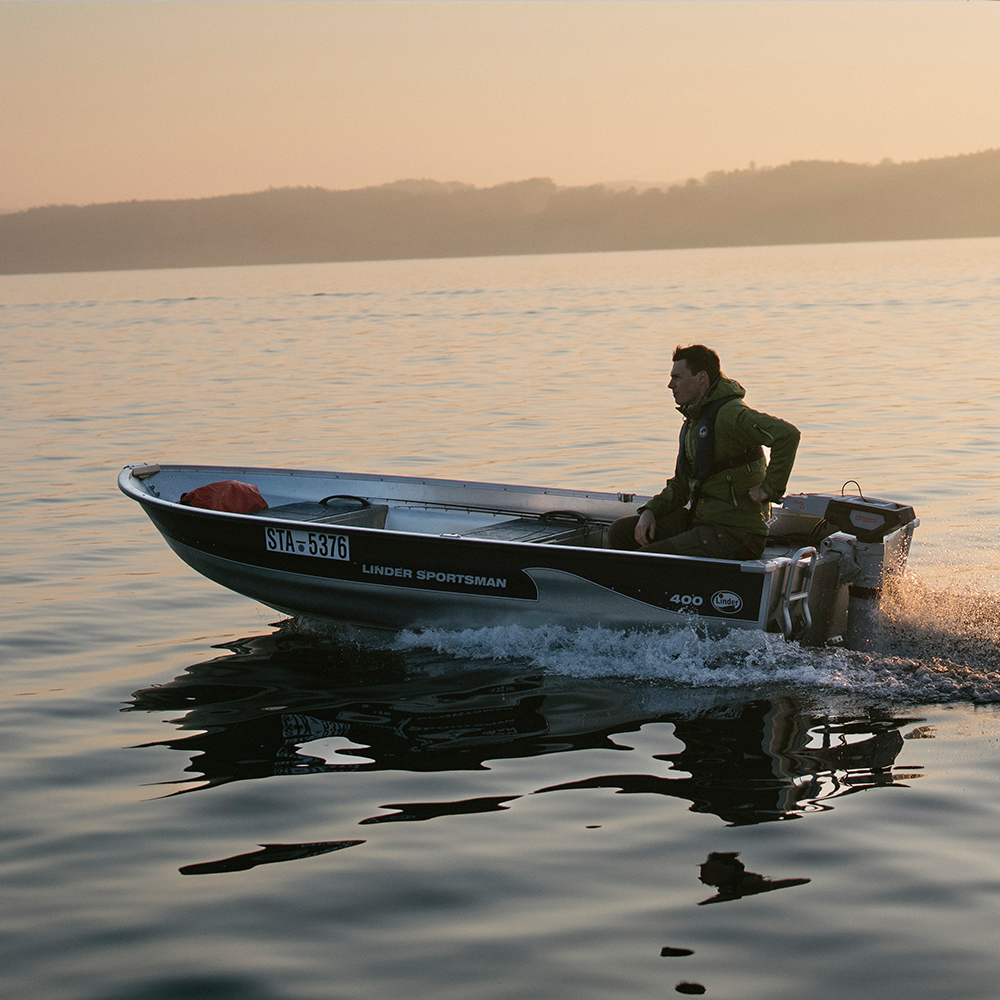 HOW ELECTRIC MOTORS MAKE YOUR DAY ON THE WATER MORE ENJOYABLE
Switching from a conventional combustion engine to an electric drive can reduce your CO2 emissions by up to 90 percent. And the benefits don't stop there: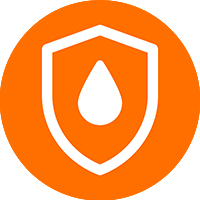 PROTECTING THE WATER
A single drop of gasoline can contaminate thousands of liters of water. Electric drives release no exhaust gases or oil into the water.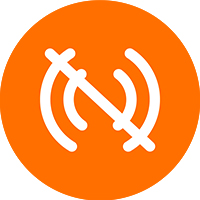 MORE PEACE AND QUIET
Electric drives are odorless and much quieter than combustion engines. Our Travel electric motor, for example, runs at 42 decibels – the noise level in a library.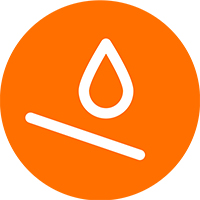 CLEAN AND SAFE
Electric motors ensure harbors stay clean and are not a pollution hazard during storage or transportation.
WHAT OUR CUSTOMERS SAY
ULTRALIGHT
THE BIG CATCH
Kristine Fischer fishes the bayous of Tennessee with an Ultralight 1103 and is one of the most successful tournament anglers in the U.S. – thanks, in part, to her Torqeedo motor:
"It's much quieter than other engines. On the water, it's a great advantage to have a less intrusive approach. The fish don't hear me coming."
READ THE WHOLE STORY
CRUISE POD
THE GREAT SILENCE
With friends and family Björn Bertoft from Sweden sails the North Sea and the Baltic Sea on the Johanna with a Cruise 10.0 Pod Drive:
"I've been sailing for 40 years and now, all of a sudden, sailing electric feels like the perfect dream – freedom, reliability, and silence."
READ THE WHOLE STORY
TRAVEL
THE GREAT FREEDOM
Ingrid and Ludwig Schegk sail their Chappy MacFletcher on Bavaria's Lake Starnberg with a Travel 903 motor:
"With the Torqeedo, you can really enjoy the evening sun. You don't hear anything and before it gets completely dark, you whiz back to harbor quickly and quietly," she tells us.
READ THE WHOLE STORY
NEED MORE POWER AND ENERGY?
Torqeedo offers electric drive systems up to 200 kW. If you're looking for a powerful, emission-free motor for your motorboat or big sailing yacht, just get in touch. A member of our team will get back to you as soon as possible.