WHY WE DO WHAT WE DO
SINCE WE WERE FOUNDED IN 2005, TORQEEDO IS THE DRIVING FORCE IN THE ELECTRIFICATION OF THE MARINE SECTOR. AND WE ARE FAR FROM FINISHED.
We are on an inspiring journey. Today, with over 250,000 electric motors sold in the market, we enable our partners and customers to achieve their goals and connect with nature, while reducing their environmental impact. Ever since our founding days, a love for water and innovation has fueled Torqeedo. In workshops we discussed with our employees why we come to work and what drives us. Their insights have further crystallized our purpose and become our North Star, guiding and energizing every step we take.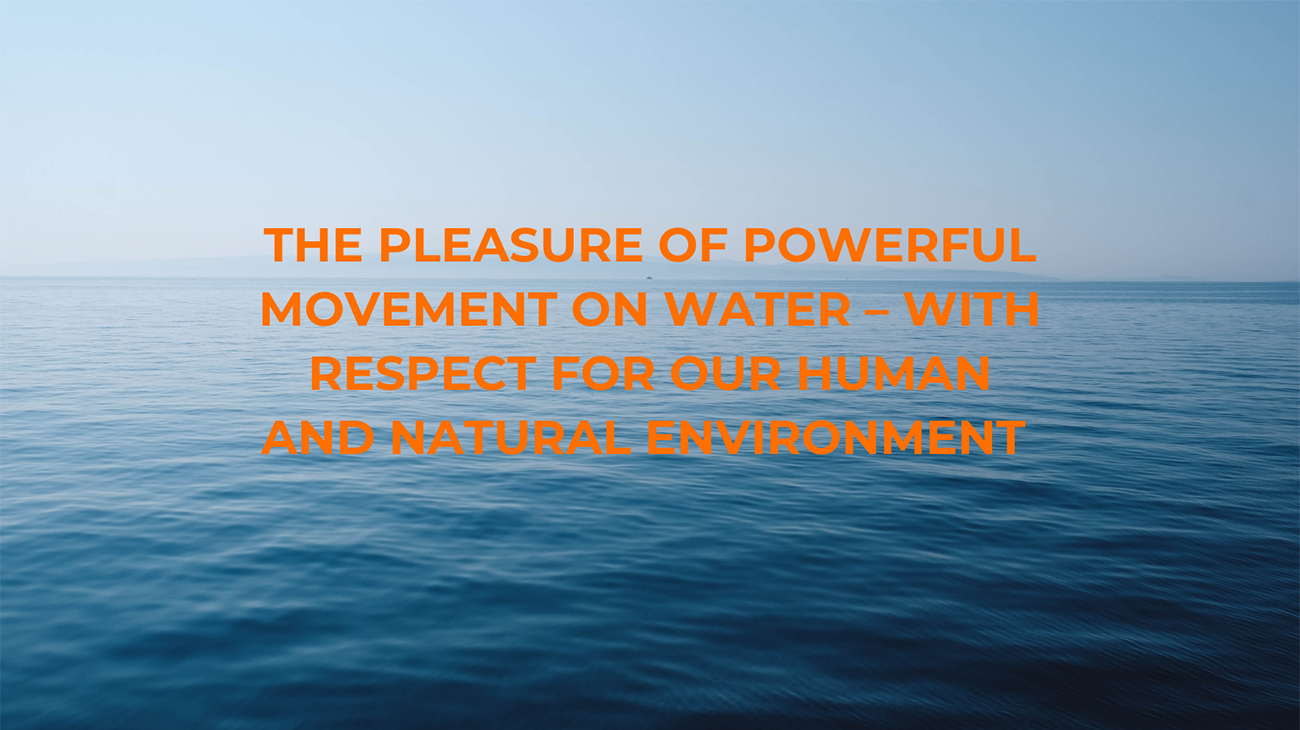 HOW WE OPERATE
We deliver pleasure through user-friendly and innovative solutions. With torque, power, and speed, we aim to offer users a multi-sensory experience. Driven by a spirit of responsibility, we champion quiet and emission-free mobility with full respect for our natural and human environment.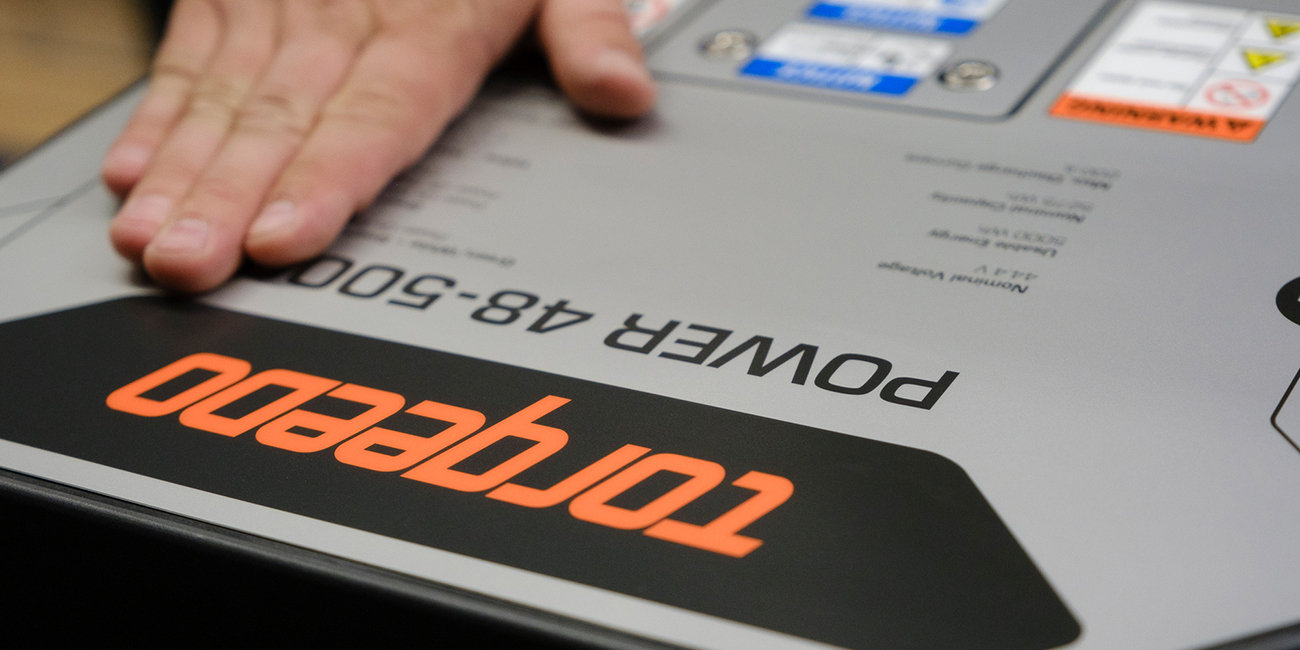 WHAT WE OFFER
Torqeedo is globally recognized for its design-centric, branded products tailored for recreational boating. But we don't stop there. We also provide customized, turnkey solutions using reliable platform components to meet professional and commercial marine needs. Our partners and customers benefit from our unparalleled experience, stemming from cutting-edge technology and top-tier services. We are committed to fostering enduring partnerships through dependable systems and collaborations grounded in trust and reliability.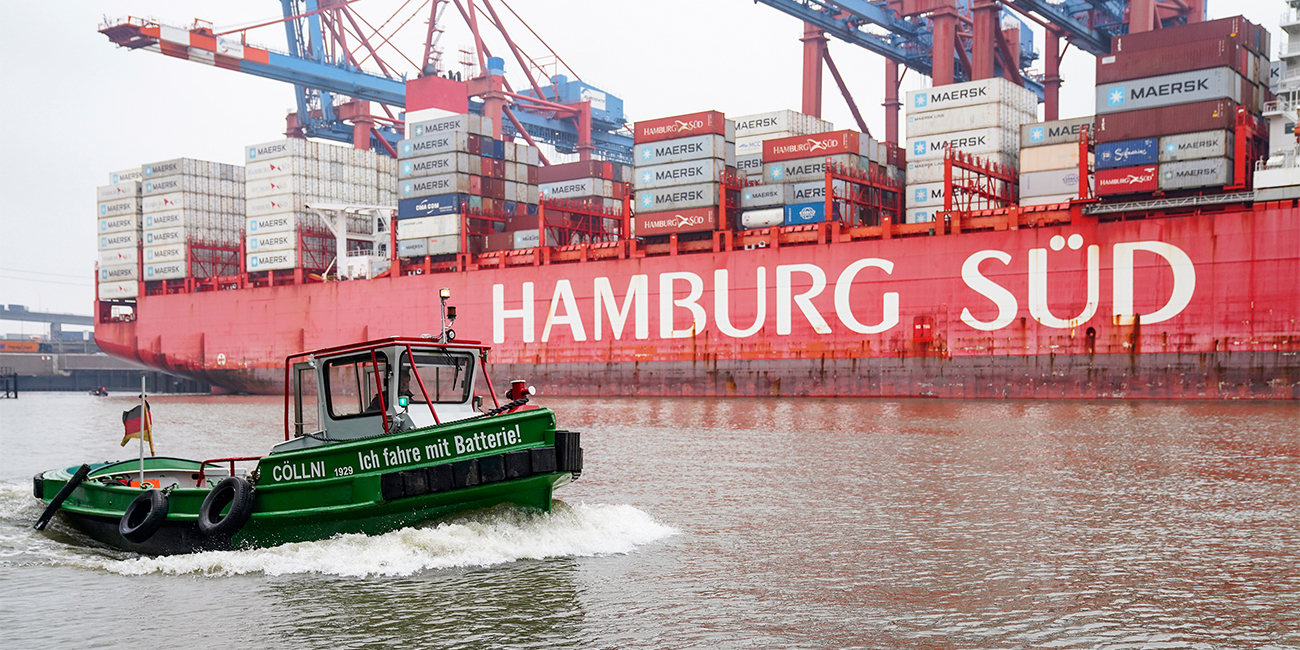 We at Torqeedo are very dedicated to our daily work – because we know that our know-how, our technology and our passion can make a significant difference in the world and have a positive impact for our boaters, the community and the environment.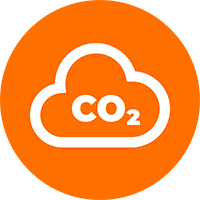 IMPACT ON A GLOBAL SCALE
Between four and six percent of global CO2 emissions are caused by the marine sector. Electric mobility on the water is the key technology for the transformation into a postcarbon economy.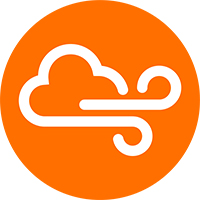 CLEANER AIR IN CITIES AND PORTS
One passenger ferry emits as many pollutants than 40 diesel busses per hour. By refitting more and more ferries and workboats with our electric propulsion systems, we hugely increase the quality of life.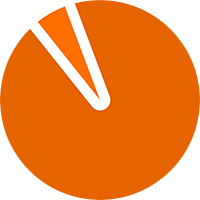 LOWER PERSONAL FOOTPRINT
By switching to an electric drive, boaters can reduce their CO2 emissions by 95 percent – if the batteries are charged with renewable energy. Every electric motor we put on a boat or ship makes a difference.