Travel Outboards
For tenders, dinghies and daysailers up to 1.5 tons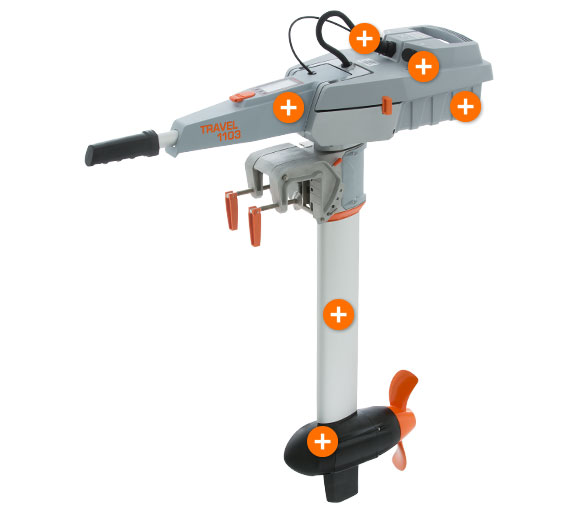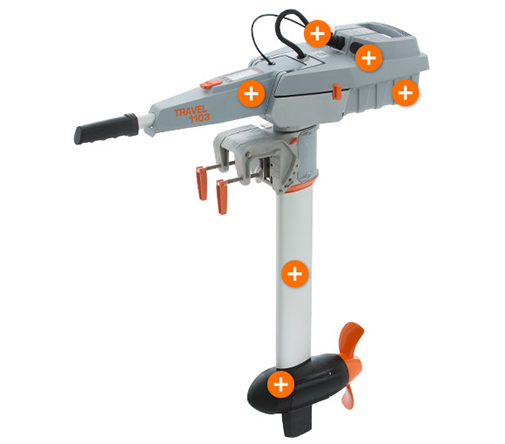 The carefree package:
5-year warranty + free shipping for all Travel models now!
Our globally successful Travel electric outboards come with a powerful lithium-ion battery and a built-in on-board computer with GPS.
The reliable and powerful electric motor with direct drive ensures dynamic response, is unrivalled in its efficiency and remains whisper-quiet.
Travel e-motors can take you far and are genuinely light: The Travel 603 weighs just 34.2 lbs., the 500 Wh battery only 9.3 lbs. and even floats. Our most powerful Travel 1103 with a 915 Wh battery also guarantees easy handling thanks to its total weight of 38 lbs.. Whether you are a sailor, angler, nature lover, ... - the Travel powers you!
Which motor for which boat?
Travel Advantages at a Glance
Travel Advantages at a Glance
Travel Advantages at a Glance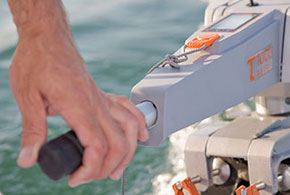 The Travel 1103 is the equivalent of a 3 HP drive while the Travel 603 corresponds to a 2 HP drive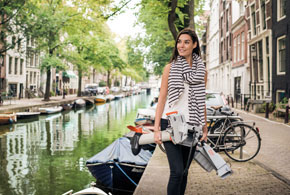 Lighter to carry, motor weight including battery starting at 11.3 kg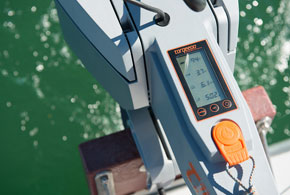 Comes with on-board computer with GPS-based range calculation as standard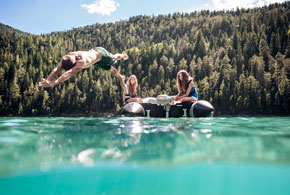 Nothing can leak – into the water, during transport or in storage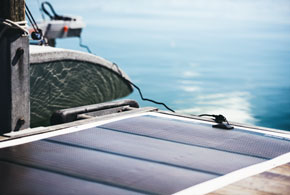 Solar-chargeable – on water or on land
Fishing with an electric motor - Which motor is the right one?
Find tips here