Management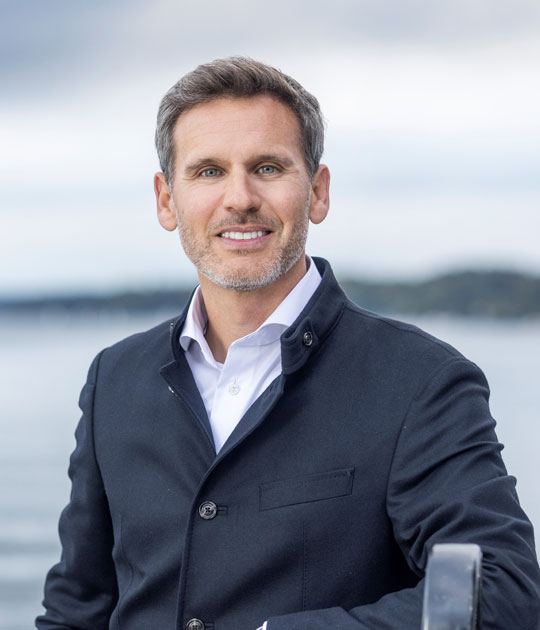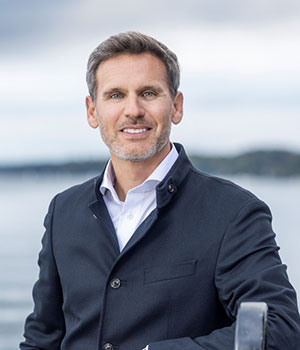 Fabian Bez
CEO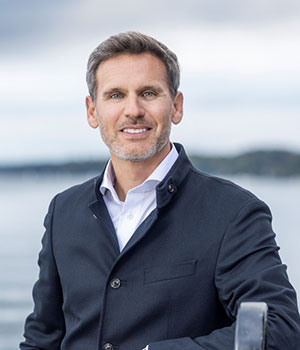 Fabian Bez is the Chief Executive Officer (CEO) for Torqeedo GmbH.
Bez has many years of expertise in strategic corporate development, including building up the electrification and battery production areas as vice president e-solution and services at Webasto SE. As divisional CEO of Webasto Thermo and Comfort SE, he was also responsible for the end customer business and the leisure and marine segments. Most recently, Bez worked as an independent management consultant in the field of alternative drives and renewable energies. Bez studied industrial engineering at the Karlsruhe Institute of Technology.
&nbsp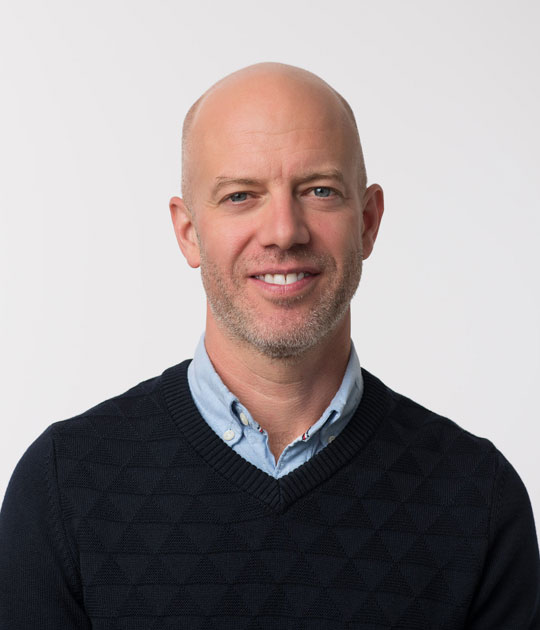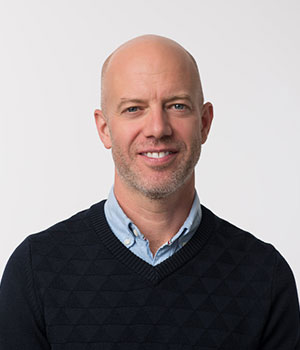 Heiko Vietmeier
CFO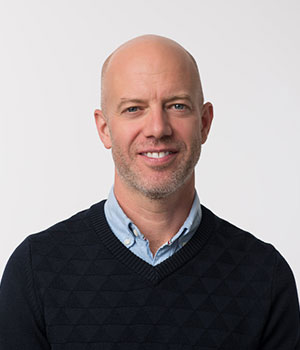 Heiko Vietmeier is chief financial officer (CFO) for Torqeedo GmbH.
Before joining Torqeedo, he most recently served as the CFO for Defontaine Group in France, a world-class manufacturer of slewing bearings for wind turbines, transportation, forestry, machine tools, and marine and medical applications. He holds a degree in business, accounting and management from RWTH Aachen University, a master's degree in international business from Toulouse Business School and is a chartered accountant.