At the world's largest watersports show Torqeedo demonstrates what the future of boating could look like.
Düsseldorf, Germany (January 18, 2019)
Torqeedo is pleased to announce it will display its new products for electric mobility on the water at boot Düsseldorf, the world's largest watersports and boat show. The show will take place at Düsseldorf Trade Fair from January 19-27, 2019 with Torqeedo's full line of electric boating products on display in Hall 10, booth E40.
All credentialed media representatives are invited to join Dr. Christoph Ballin, Chief Executive Officer, Torqeedo GmbH, to hear the latest news from Torqeedo and how we will continue to advance electric mobility in 2019 and beyond. The press conference will be held at the Torqeedo booth 10E40 at 12 noon on Tuesday, January 22.
After the world premiere in Amsterdam, Torqeedo will display new 100 kW motors in Düsseldorf as part of their fully integrated Deep Blue and Deep Blue Hybrid drive systems. Twice as powerful as the previous models, these quiet, clean and low-maintenance electric drive systems are available in two versions: low-rpm for displacement boats and high-rpm for planing boats.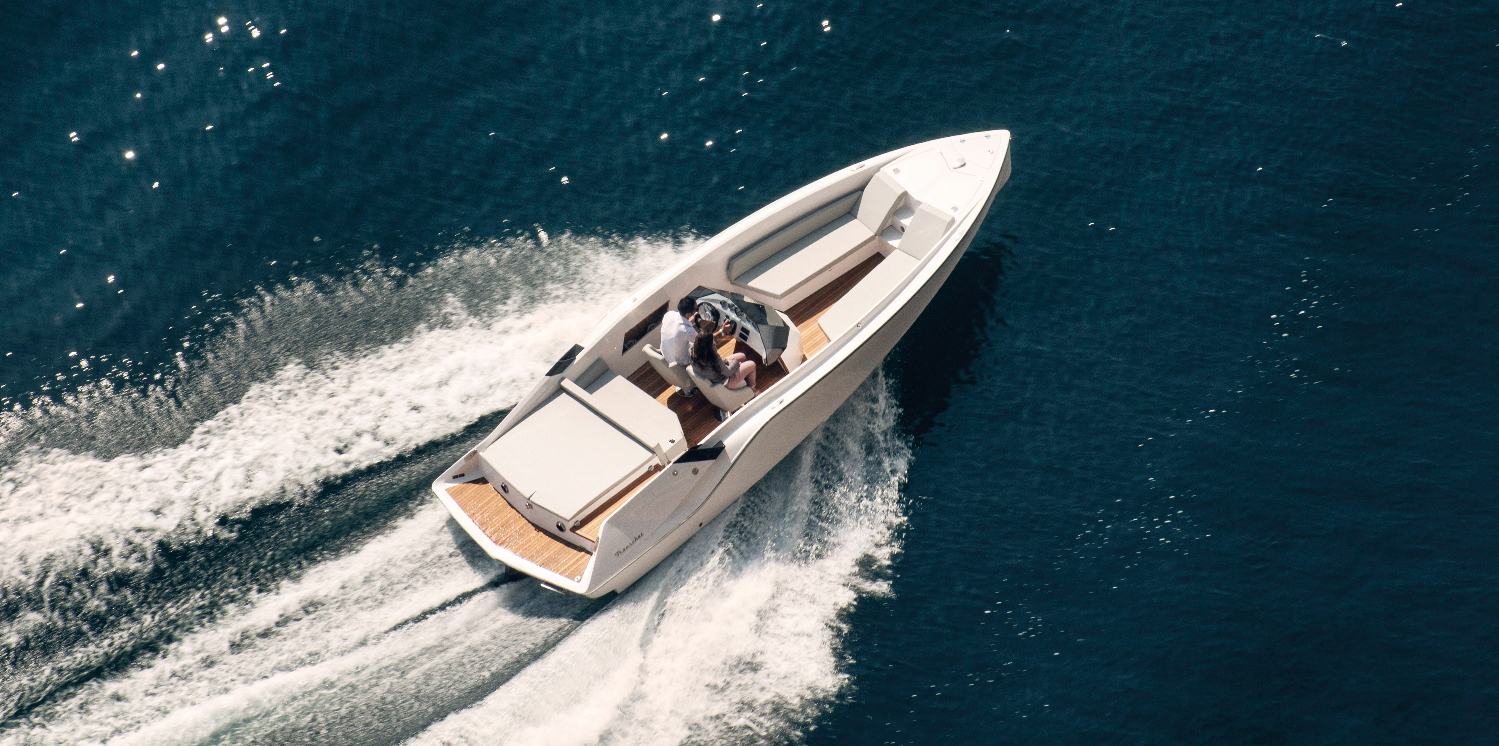 More power – same size
Torqeedo will also display an upgraded, higher-capacity battery for their most powerful electric drive systems: the new Deep Blue 40 kWh battery featuring technology by BMW i, more than 30% more capacity in the same footprint, and an energy density of 144 Wh per kg.
The Torqeedo's 24 V Power batteries will also feature a 30% increase in capacity and an impressive energy density of 138 Wh per kg in 2019. The new pack tips the scales at just 25.3 kg, only 800 grams more than the previous model, and in exactly the same footprint.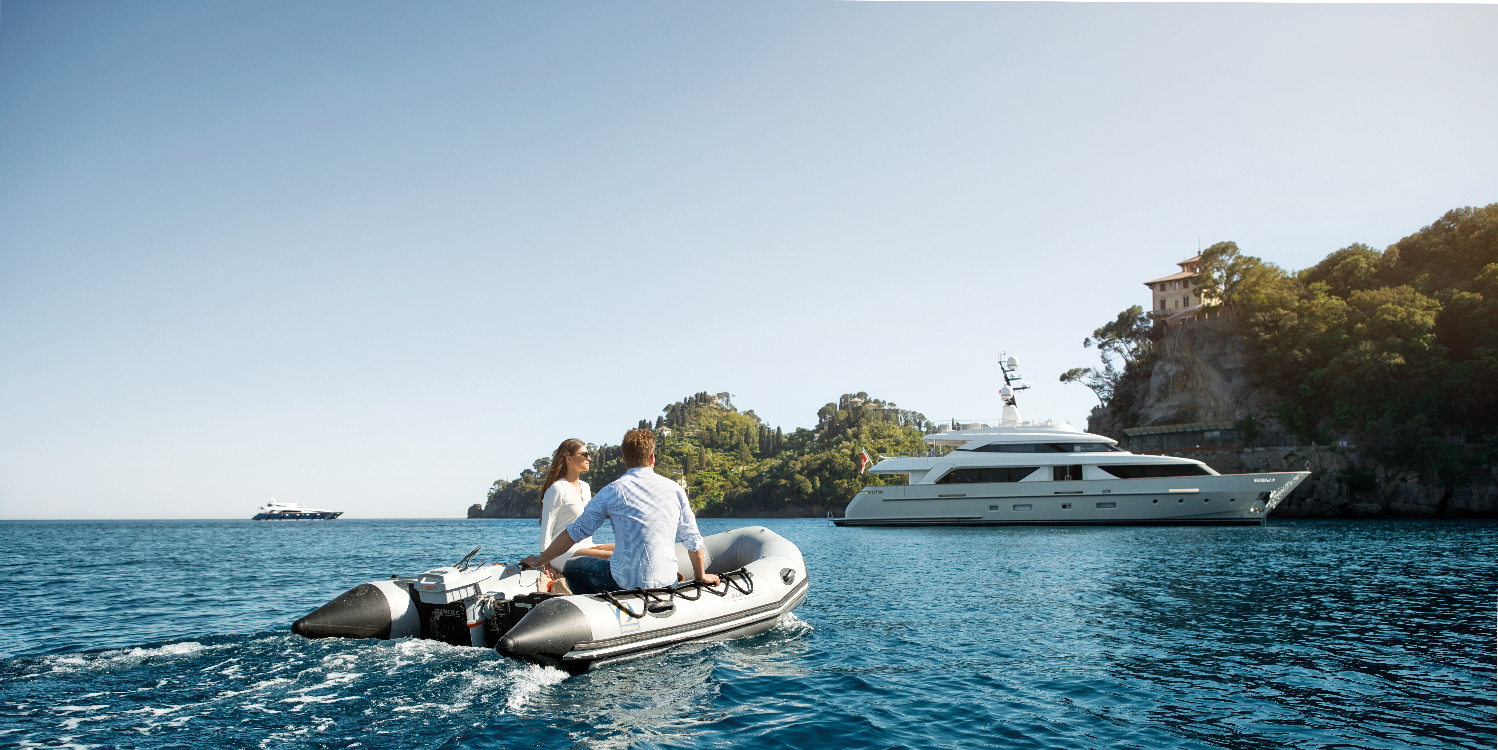 Usability a core element in the designs
2019 will also see a new direct-drive, 1,100 W addition to the globally successful Travel series of clean, emission-free outboards. The Travel 1103 C is the quietest motor in its class and boasts a heavy-duty design. Just like the market-favorite Travel 1003, which remains the lightest and easiest-to-handle 3 HP-equivalent outboard, the new 1103 C is suitable for boats up to 1,500 kg.
Torqeedo's lightest outboard delivers hands-free kayak fishing, making it the preferred choice of professional anglers for years now. 2019's Ultralight 403 A offers a host of practical new features, including easy mounting, quick motor depth adjustment and a lightning-fast means of safely stowing the motor for transport or removing it altogether.
PR & Pictures
Find press releases, videos and high-resolution pictures
at the: › Torqeedo Dropbox
Find the main catalogue 2019 here: › Catalogue 2019
Related Torqeedo Products
18 JANUARY 2019 • 2 MIN READING TIME