BUILT FOR BOATERS
TORQEEDO ELECTRIC MOTORS ARE ENVIRONMENTALLY FRIENDLY, POWERFUL, AND MADE FOR ENJOYING YOUR TIME ON THE WATER. OUR DESIGN CREDO IS MINIMUM WEIGHT, INTUITIVE CONTROL, AND MAXIMUM CONVENIENCE.
We want Torqeedo owners to have fun on the water while they reduce their CO2 emissions. Our uncompromising design process and close attention to the smallest details – down to the color of our trademark propellers – speak to our shared values. Enjoy nature, while you protect it.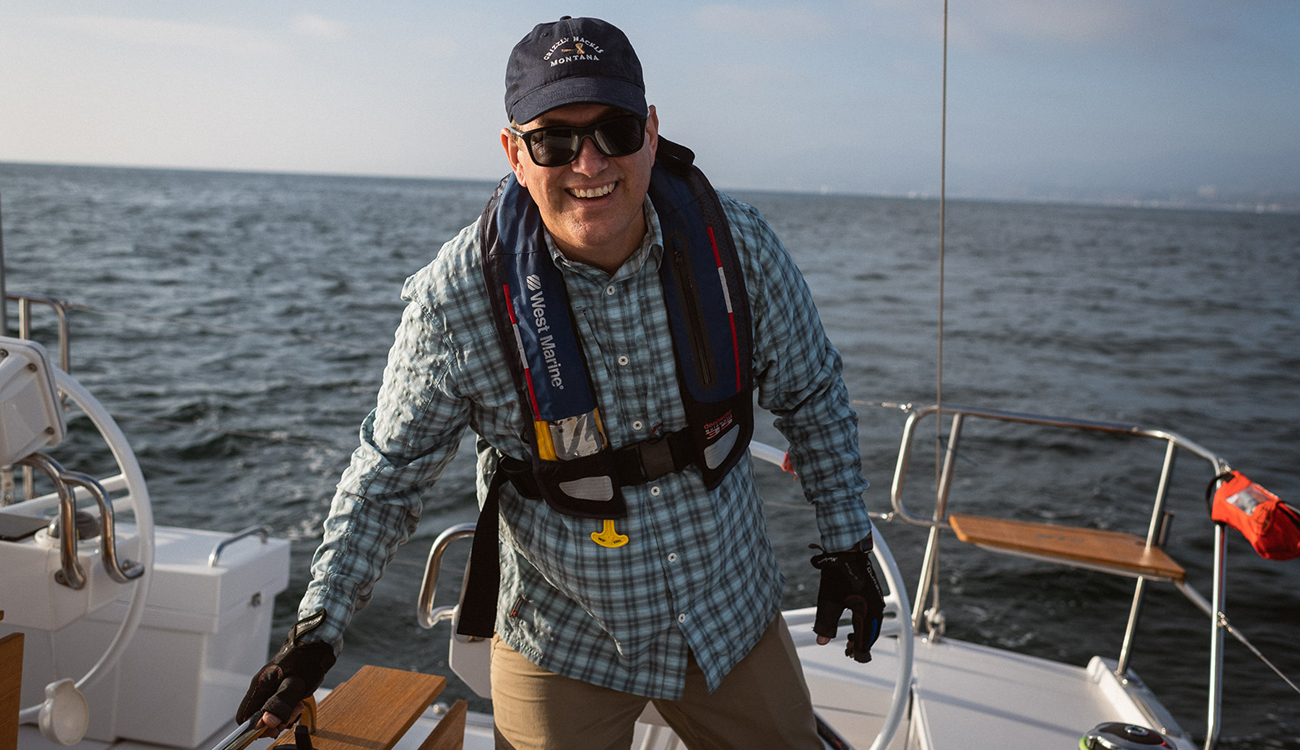 ELECTRIC DRIVES ARE USER-FRIENDLY AND CONVENIENT
Every Torqeedo drive system includes these core features: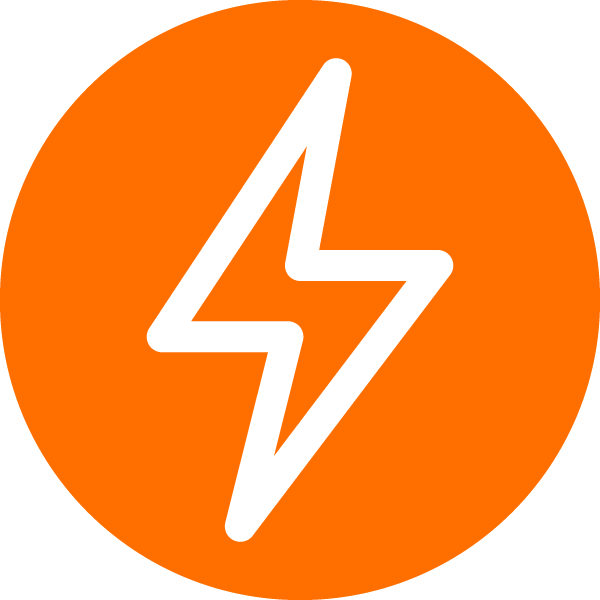 One-touch start
No cable to pull, no fuel odor on your hands – simply push a button and your Torqeedo comes to life. It's that effortless.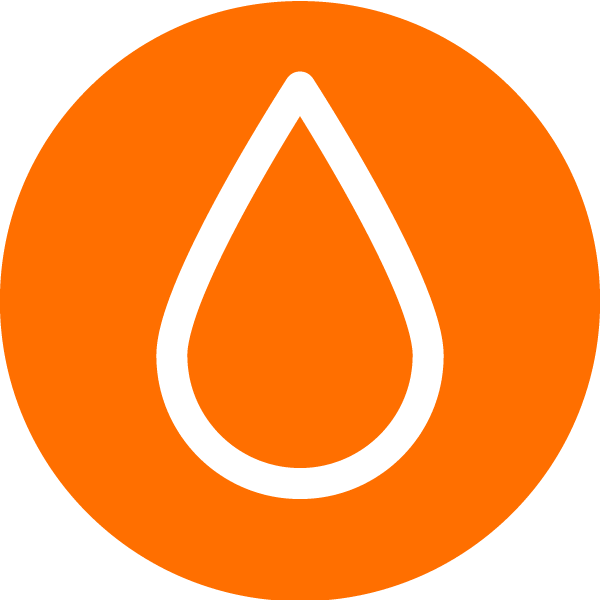 Information display
The onboard computer delivers vital data, including remaining range, consumption rate, battery status, and speed. Add our smartphone app for even more features.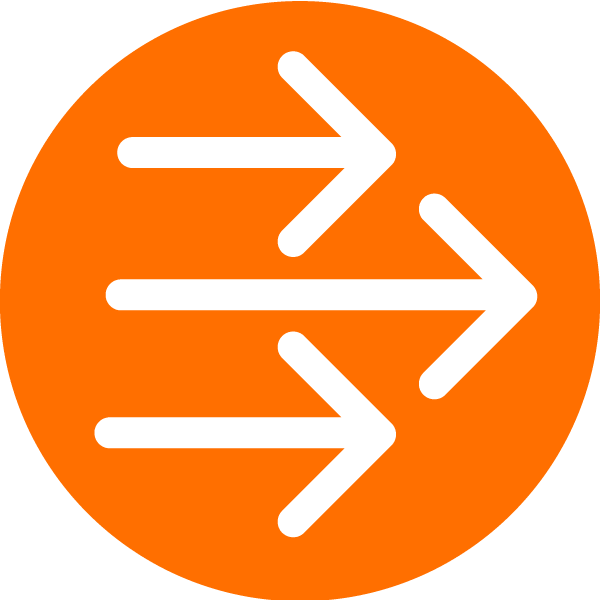 Integrated GPS
Range anxiety? Not with Torqeedo. You always have real-time speed and range measurement, right on your onboard display in the units of measure of your choice (m, nm, km, or hrs).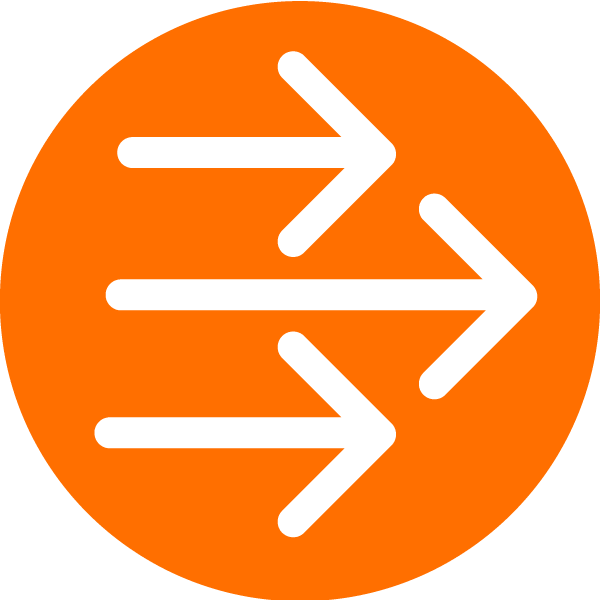 Alarm function
When the battery is low, an audible alert is triggered.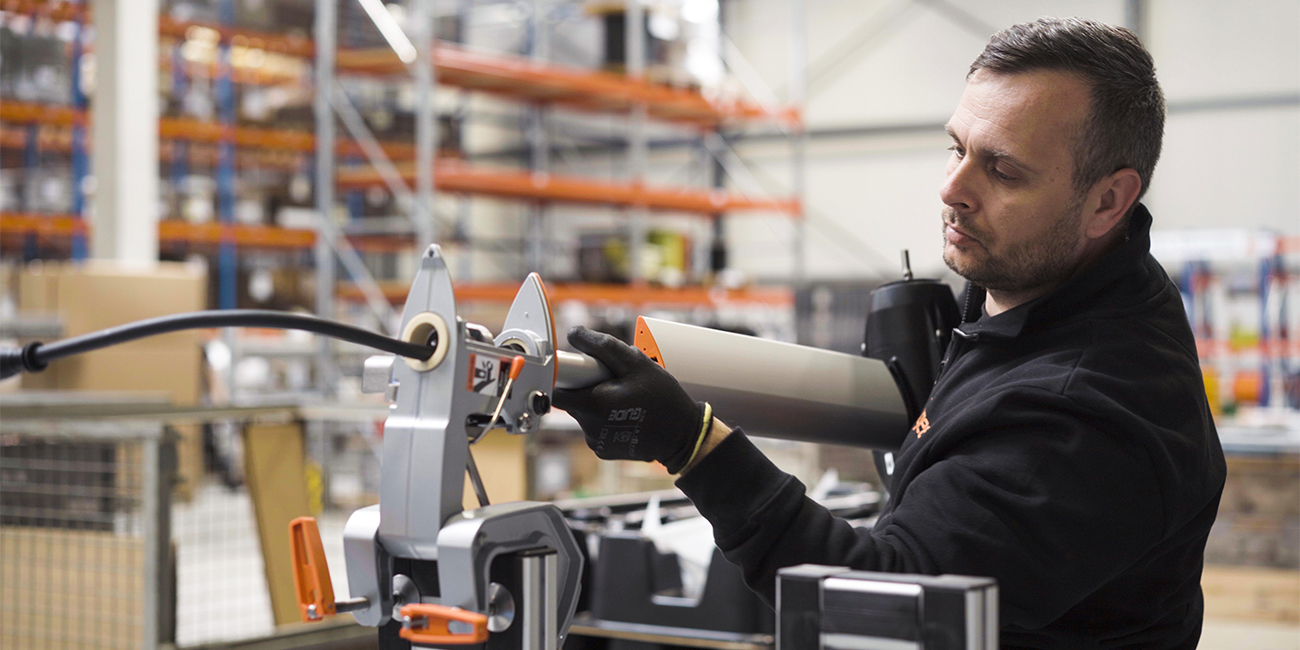 RELIABILITY BUILT IN
Switching to an electric drive simplifies life onboard and in the marina. No more trips to a gas station or lugging gas canisters along the jetty if you're a Torqeedo boater. All you need is a power connection. Or, a patch of sun.
Our electric drive systems are tailor-made and fine-tuned for marine use. You can rest assured that your Torqeedo drive system can withstand daily use, even in rough conditions.
Waterproof batteries: Every Torqeedo battery is IP67 certified, which ensures it stays waterproof even when submerged for up to 30 minutes in water up to one meter deep.
Durable connections: All cables and data connections meet the IP67 standard and are crafted from premium materials to minimize power loss and maximize safety.
Corrosion-resistant materials: We use materials like A4 stainless steel, saltwater-resistant aluminum and sturdy plastics such as PBT to protect our drive systems from corrosion.
Most Torqeedo outboards are easily installed DIY or with the help of your local dealer. If you need any assistance with a Deep Blue system, the Torqeedo service team will be at hand to help.
TORQEEDO SERVICE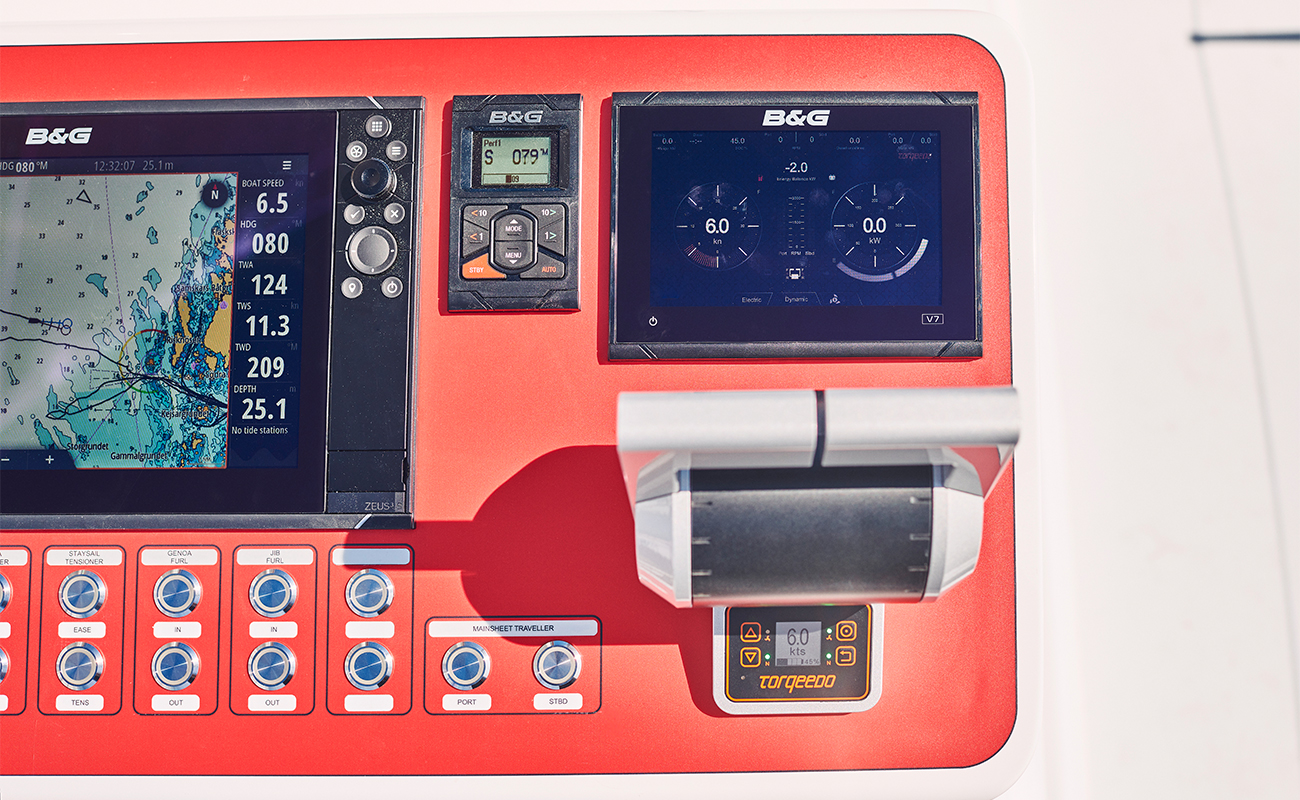 INSIDE THE TORQEEDO COCKPIT
An electric motor is the appropriate drive for the digital age. Since all the data is already available electronically, presentation and processing are particularly easy.
All Torqeedo outboards feature an integrated display showcasing essential data, such as range, speed, and battery status. What's more, you can enhance this experience with our Torqeedo app, which relays motor data straight to your smartphone via Bluetooth.
Our powerful Deep Blue systems are equipped with a multi-functional display that offers boaters a comprehensive and intuitive view of the entire system and its functionalities. As the software oversees all the processes, it prevents issues such as deep discharges so a Torqeedo boater only needs to focus on maneuvering the yacht. What's more, the user interface is customized to accommodate different boat types.
INTUITIVE CONTROL
EVERYTHING WE DO SERVES ONE PURPOSE – THAT TORQEEDO BOATERS ENJOY THEIR TIME ON THE WATER WITHOUT DISTRACTIONS.
At Torqeedo, we develop key components in-house and are proud of our precision-driven industrial production. We champion a system-based approach so every component seamlessly integrates for a safe, reliable and pleasurable experience on the water.
265
PATENTS FOR ELECTRIC MOBILITY ON THE WATER
Our engineers and designers always are always thinking from a boater's perspective. By employing technologies such as rapid prototyping or 3-D printers, we strive for perfection throughout our development process. 265 internationally recognized patents in the field of electric boat technology are evidence enough.
At the Torqeedo headquarters near Munich, we have 28 test benches where our products are subjected to long-term durability and electromagnetic compatibility tests. Such rigorous testing ensures our electric motors are equipped for a wide variety of maritime applications and fulfil the necessary certification requirements. Ever since Torqeedo's earliest days, our goal has remained the same – repeatedly setting and exceeding quality benchmarks in the maritime sector.
MAGAZINE
MORE DESIGN AND TECHNOLOGY STORIES