High-performance sailing yachts are technological masterpieces – and perfect boats for accommodating Torqeedo's new ClubSwan 36 electric drive.
Düsseldorf, Germany (January 21, 2019)
Nautor's Swan, BMW and Torqeedo are combining forces to deliver a new high-performance and fossil fuel-free sailing experience. Torqeedo has developed an inboard version of its proven Cruise 10.0 electric drive system as auxiliary propulsion for the new ClubSwan 36 one-design racer by Nautor's Swan.
The foil-assisted ClubSwan 36 brings the fun and excitement of dinghy and keelboat racing while offering a direct entry into one of the most desirable clubs in the yachting world. The innovative design boasts a flushdeck, open cockpit and retractable bowsprit, a chamfered bow and a transverse sliding C-foil. The carbon rig provides plenty of tuning opportunities while racing this innovative entry-level sports boat.
Propeller charges system's batteries while sailing
The highly efficient, 20 HP-equivalent Cruise 10.0 electric drive is clean, quiet, emission-free, and powered by state-of-the-art lithium batteries with technology by BMW i. The propeller is retracted while racing but can be deployed while under sail. The spinning propeller acts as a hydrogenerator, producing electricity to charge the system's batteries and reducing dependence on shore supplies. The system is controlled by means of an unobtrusive side-mount sail throttle and onboard computer featuring GPS, state of charge, and real-time range and runtime calculations.
"Technology transfer between industries and applications makes both stronger. Torqeedo's partnership with BMW started with the recognition that their lithium batteries delivered an unbeatable combination of energy density, long life and safety," said Dr. Christoph Ballin, CEO of Torqeedo. "The innovative ClubSwan 36 is the optimal platform and Nautor's Swan the ideal partner for this three-way cooperation to develop a zero-emission electric inboard system with a retractable prop."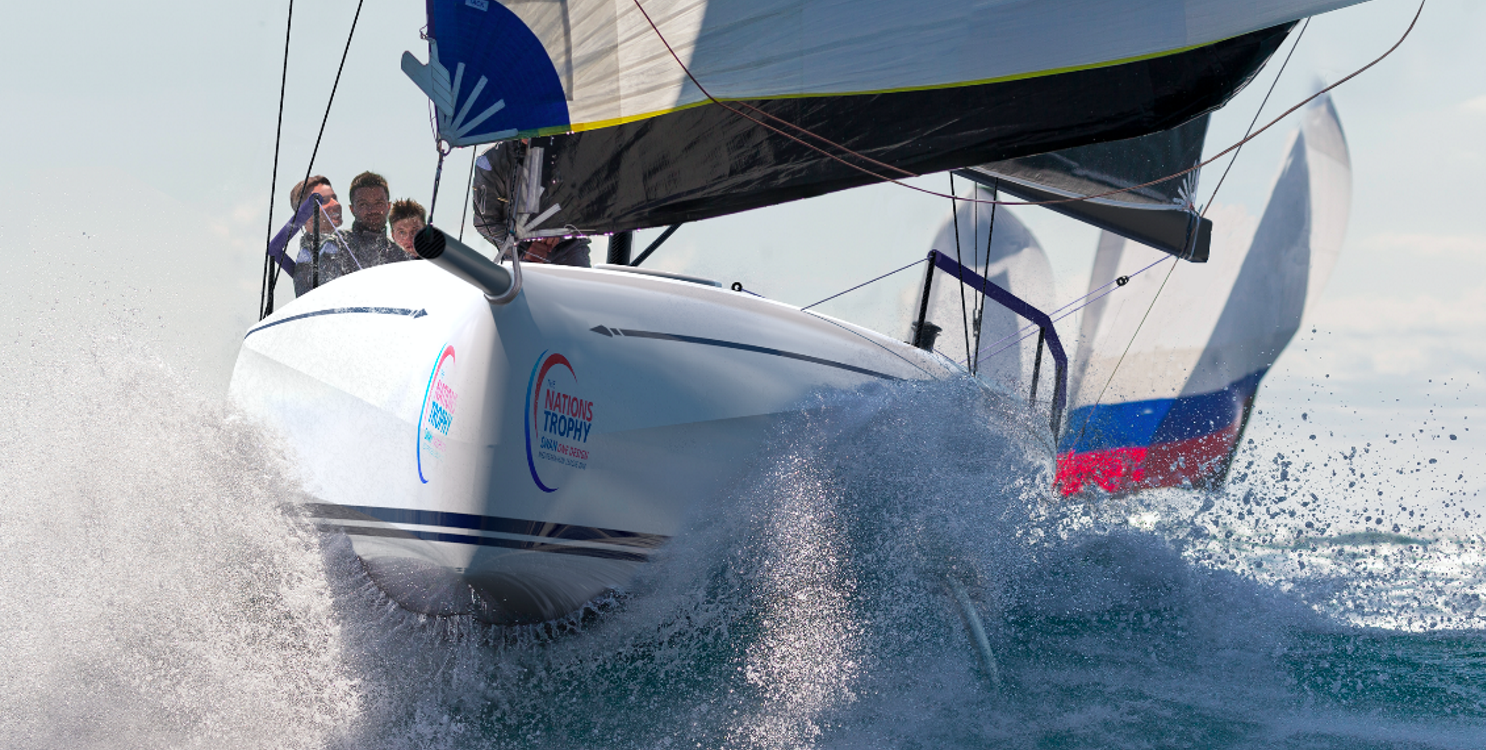 BMW cell modules demolish performance limitations
The high-capacity batteries from BMW's i3 and i8 automobiles already deliver the proper voltage for Torqeedo's DEEP BLUE 25-100kW motor systems and are fully integrated into those systems. Torqeedo also upgraded the energy density of low-voltage batteries with BMW's cell module technology. The Power 48-5000 battery used in the ClubSwan 36 boasts a 70% higher energy density and a 50% longer cycle life than a typical marine lithium battery. Torqeedo adapted BMW's cell modules to supply the 48V required and suit the rigors of the marine environment, then fully integrated them into the system management and safety protocols of the Cruise motor system.
The superior characteristics of BMW's battery technology allow Torqeedo to offer an 8-year limited capacity warranty, unprecedented in the marine industry. For extended motoring, the range may be extended by installing additional batteries or a generator.
PR & Pictures
Find press releases, videos and high-resolution pictures
at the: › Torqeedo Dropbox
Find the main catalogue 2019 here: › Catalogue 2019
Relevant Torqeedo Products
21 JANUARY 2019 • 2 MIN READING TIME