Each year, innovative and sustainable technology trends are discussed at the Greentech Festival in Berlin. Electromobility is a keynote topic.
Electric mobility on the water
To put a stop to climate change it is imperative to switch to green mobility – on land, on water and in the air. Global shipping, for example, is responsible for around a billion tonnes of CO2 emissions a year as well as some 15% of the world's nitrogen oxide and 13% of its sulfur oxide emissions. That means alternative forms of propulsion are urgently required. Although the vast majority of this air pollution is caused by ocean traffic, a start can be made with emissions from water-borne urban and inland transport. "Our cities need modern-day solutions to tackle the challenges caused by the growing global population and ever-increasing energy requirements of the transport industry," says Isabel Jeschek, Torqeedo's Business Development Manager. After all, numerous cities have extensive waterways they are not utilizing to their full potential. A significant proportion of this transport volume, she adds, could be shifted away from roads.
The water-borne electromobility Torqeedo offers has long ceased to be a niche segment. It is now a flourishing market that will be worth up to $15 bn by 2030, as studies predict. "Faced by the prospect of the rapid urban population explosion and resulting gridlock of land-based transportation, urban planners are increasingly looking to their waterways to ease congestion on city streets," says Dr. Michael Rummel, Torqeedo's managing director.
Besides its deployment in leisure boats, shuttles or inland ferries, electrification could be a sensible solution for short-sea shipping, says Germany's Federal Environment Ministry. In the future, even road traffic could be reduced and simultaneously made more sustainable, e.g. through autonomous, electric-powered mini-ferries on urban canals. Since the generally limited number of bridges in cities means waterways are a geographic barrier to road traffic, small autonomous electric barges that work like elevators could provide a faster, safer way for pedestrians and bicycles to cross an urban river.
A community that adds lasting value
With its keynote topics, panel discussions, bootcamps and deep dives, the GREENTECH FESTIVAL CONFERENCE is there for those who want to enact lasting change. Together with pioneers and outstanding global leaders, GREENTECH has created a stage for an inspiring exchange of ideas driven by the need for sustainable business solutions.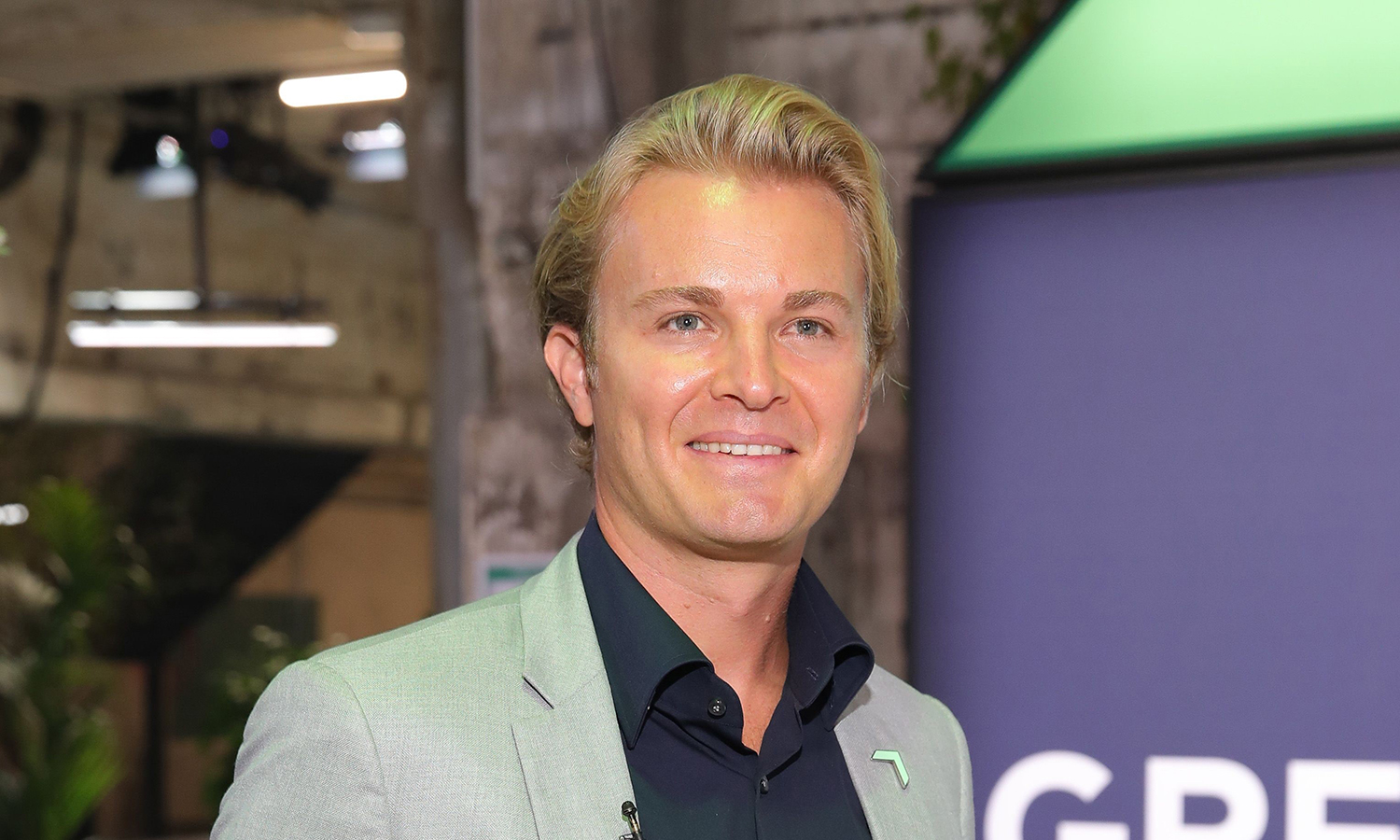 "This is the only way to bring the enormous potential of green technologies to life. We need to inspire and captivate as many people as possible. We have to grossly accelerate positive change." NICO ROSBERG, former Formula 1 World Champion, advocate, entrepreneur and co-founder of the GREENTECH Festival
The global platform empowering changemakers and fostering innovative green technologies for a sustainable future – this is how we grow green. A pioneering extended festival concept welcomes visitors from all over the world on-site or digitally, as well as online 365 days a year, with acclaimed speakers, top exhibitors and a star-studded gala awards ceremony. GREENTECH creates an inspiring space for people, ideas, innovations, companies and organizations that change the world for the better.
The GREENTECH Festival will take place at Kraftwerk and Heeresbäckerei in Berlin from June 16 to 18: › Greentech Festival
You can find Torqeedo ´s booth at Heeresbäckerei.

Contact:
Isabel Jeschek
Business Development Manager
Mobile: +49 151 72844564
isabel.jeschek@torqeedo.com
More information:
Find high-resolution pictures at the: › Torqeedo Dropbox
Find the main catalogue 2021 here: › Catalogue 2021
Find the commercial catalogue 2021 here: › Commercial Catalogue 2021
Creating Green Technologies
16 JUNE 2021 • 6 MIN READING TIME
Commercial
Press Releases
People
Tech