September 10 through September 15.
Cannes, France (September 10, 2019)
Torqeedo electric boating products and partners will be on display at the Cannes Yachting Festival, starting September 10 through September 15. Cannes is one of the oldest ports of the Côte d'Azur, (French Riviera), and a yachting lifestyle hotspot which has hosted Europe's largest "floating boat exhibition" since 1977. Torqeedo staff will be on hand at Booth 058 in the pavilion during this iconic exhibition, which boasts one of the widest varieties of new model launches in the marine industry. An estimated one-third of displayed yachts will be world premieres.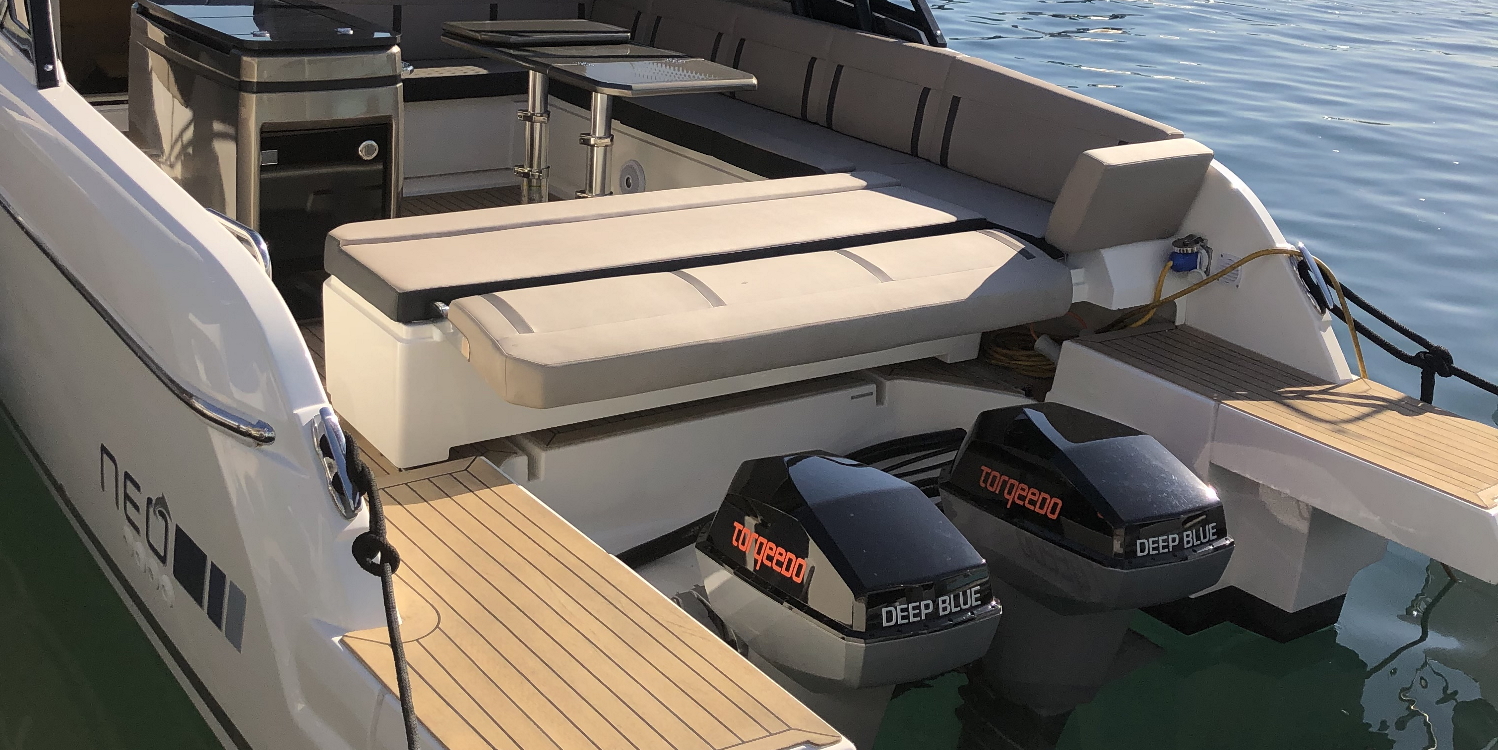 Powerboats are on display in Vieux Port, with Torqeedo partners Greenline Yachts, Frauscher Shipyard, and Nimbus Boats exhibiting. Greenline Yachts will display the 100% all-electric NEO, a 10-metre sportscruiser with a spacious, comfortable layout. While you're there, come aboard the Greenline 45 Fly, which, like all Greenline Yachts, is available in an emission-free electric version.
The Nimbus 305 Coupè, a prize-winning design available with clean, quiet and powerful Torqeedo propulsion, is another can't miss. The environmentally friendly 305 Coupé E-Power is a comfortable cruiser for inland waterways with Nimbus' Smart Speed Concept hull design driven by a 100% electric Deep Blue inboard system. Nautor's Swan will also have their newest offerings available for public viewing in the sail area at Port Canto.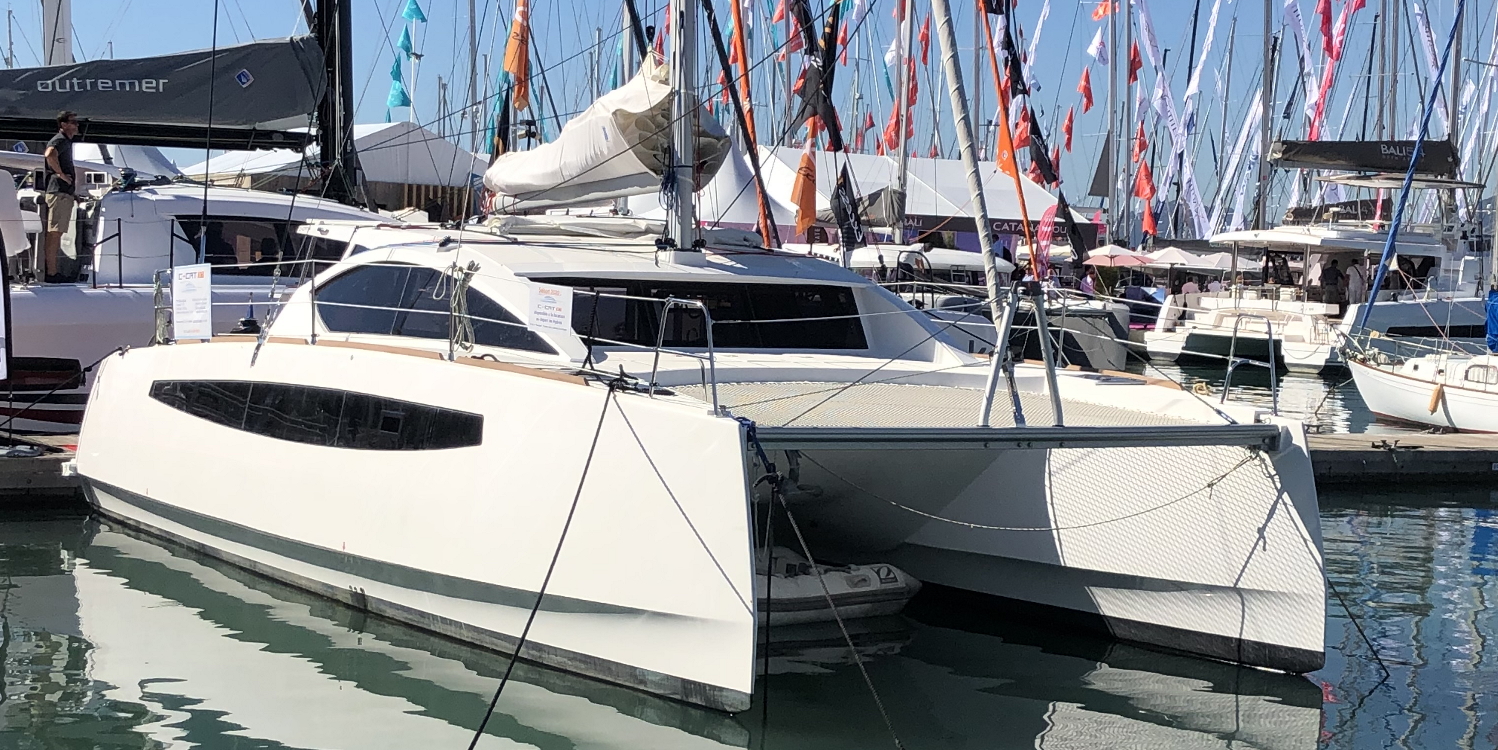 Please contact sales@torqeedo.com to make an appointment with a member of our sales staff to discuss the latest in emission-free boating at Cannes. We look forward to meeting with you!
PR & Fotos
Find press releases and high-resolution pictures
at the: › Torqeedo Dropbox
Find the main catalogue 2019 here: › Catalogue 2019
Cannes Yachting Festival 2019
10 SEPTEMBER 2019 • 1 MIN READING TIME