Torqeedo is pleased to announce
Paris, France (December 6, 2019)
Torqeedo is pleased to announce it will debut two new additions to its line-up of emission-free drive systems for the marine market at Paris' Salon Nautic International, taking place in Paris-Porte de Versailles.
The French capital has emerged as a leader in electric mobility on the water, setting ambitious goals to improve air quality and reduce the city's carbon footprint in conjunction with the upcoming Olympic Games in 2024. Dubbed "Green Paris", these goals will, in large part, be reached through transitioning to clean electric mobility, on land and on the iconic River Seine.
"Paris is the perfect venue for the French debut of Torqeedo's new electric mobility products," said Dr. Christoph Ballin, CEO of Torqeedo. "The city has a visionary plan to create a clean, emission-free and tranquil Seine – one we're proud to support."
Two new electric motor models will be on display in Paris: a professional-grade Ultralight motor for serious kayak anglers, and a 20-hp equivalent Cruise 10.0 T outboard with tiller steering. Also coming in 2020 are new fast chargers and new solar charge controller for the Power 48-5000 series of lithium batteries. Torqeedo's high-power Deep Blue system is getting important improvements with quieter-than-ever outboards and seamless integration of joysticks, third-party throttles and wireless controls.
As recently announced, Torqeedo will celebrate its 15th year of technology innovations and deliver its 100,000th electric drive for the worldwide marine industry in the coming year.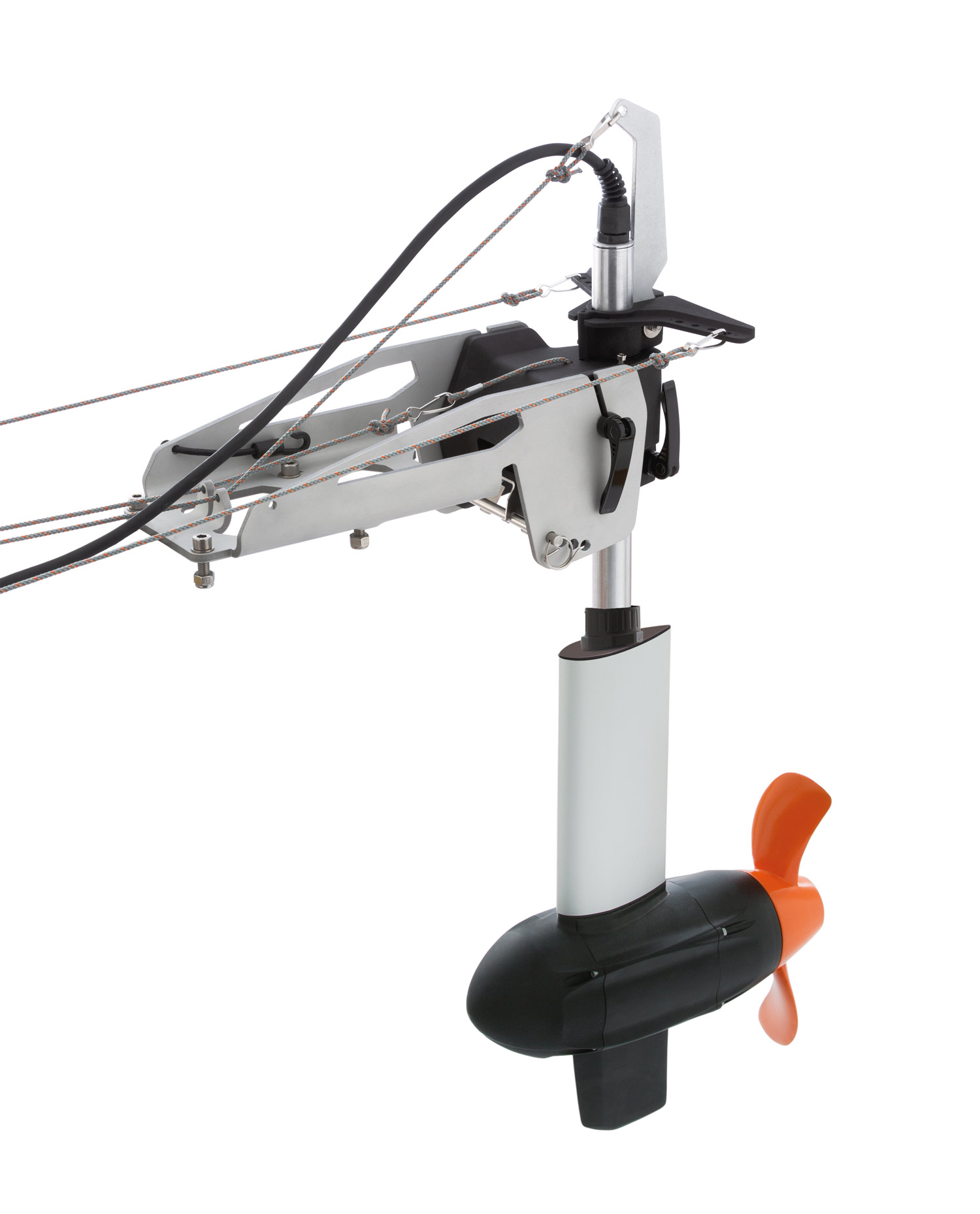 PR & Pictures
Find press releases and high-resolution pictures
at the: › Torqeedo Dropbox
Find the main catalogue 2020 here: › Catalogue 2020
Related Torqeedo Products
French premiere of Torqeedo's new products
5 DECEMBER 2019 • 3 MIN READING TIME
Tech
Fairs
Press Releases