Profit from new sustainable drives
Gilching, Germany (May 28th, 2019)
DEUTZ, the specialist in innovative drive technologies, held its Green Solution customer event on Koningsdag, a national holiday in The Netherlands on April 27, 2019. During the event, the company presented two electric boats equipped with high-performance Deep Blue systems manufactured by DEUTZ subsidiary Torqeedo. In addition to parades, festivals and concerts throughout the country, boat trips on Amsterdam's canals are another typical feature of Koningsdag. DEUTZ organized the customer event in collaboration with its Dutch DEUTZ/Torqeedo distribution partner DPS Power.
Frank van Laar, Sales Director DPS Power Group, Netherlands: "Torqeedo boat drives are ideally suited for passenger ships in big cities like Amsterdam. As part of the DEUTZ sales and service network in The Netherlands, the DPS Power Group is proud to offer Torqeedo systems from now on."
Canal cruises could become emission-free
"The DEUTZ event's objective was to showcase our expertise in the field of electric drives and to present electrically powered boats to a wide audience including local authorities, operators and customers on Koningsdag – all under the banner of 'Revolutionizing Power with Green Solutions'," says Dr. Christoph Ballin, CEO and Co-Founder Torqeedo.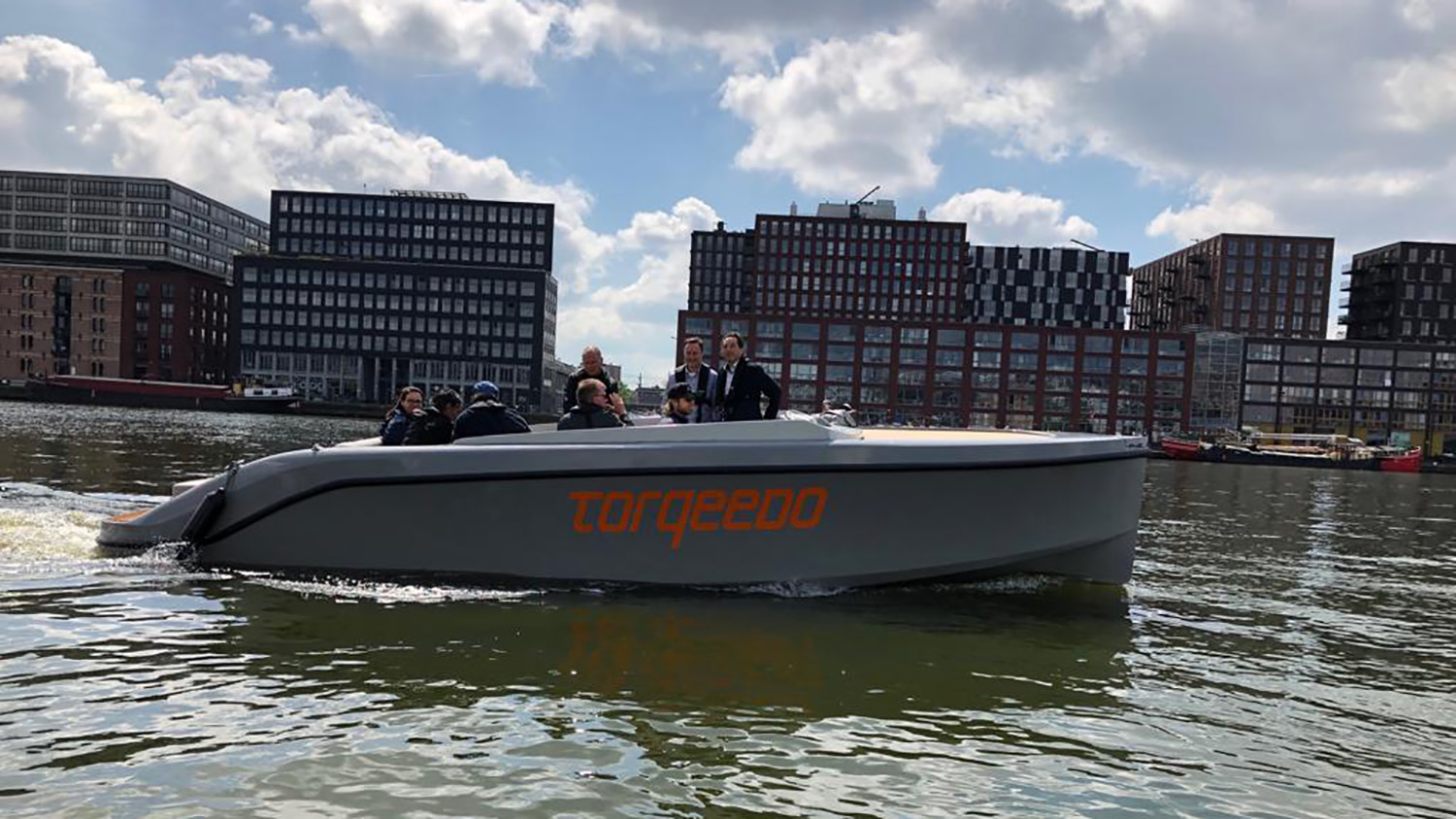 Big cities could profit from new technology
DEUTZ is pursuing a strategy for carbon-neutral and zero-emission mobility in response to customer demand for innovative drive systems. Big cities around the world, such as London, Shanghai and Amsterdam, need to implement low-emission solutions for urban traffic as soon as possible. Torqeedo drives are all-electric and therefore entirely emission-free.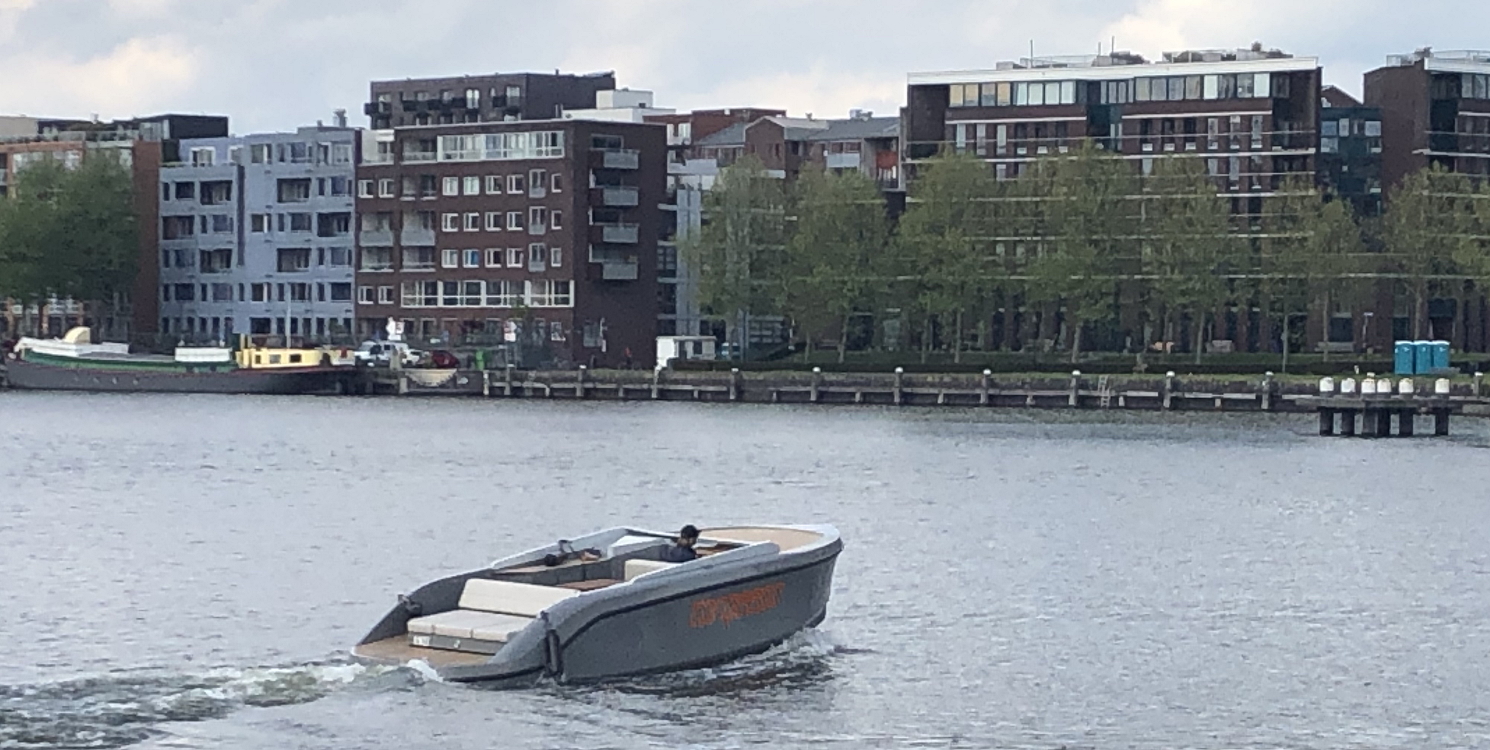 Big cities could profit from new technology
"DEUTZ has an extensive portfolio of innovative drives. No matter how much power our customers need, DEUTZ has the solution to match. In addition to our high-performance drive systems for mobile machinery, we are also aiming to boost B2B sales of Torqeedo boat drives. The event in Amsterdam was a first, and highly successful, step," adds Dr. Matthias Szupories, Senior Vice President, Western & Southern Europe, Middle East & Africa, DEUTZ AG.
Pictures
Find high-resolution pictures at the: › Torqeedo Dropbox
Find the main catalogue 2019 here: › Catalogue 2019
Relevant Torqeedo Products
28 MAY 2019 • 2 MIN READING TIME